Watch buyers guide
With so many options to choose from, buying a watch can seem like a bewildering process. So, in order to ensure you make the right decision for you, there are a few things that every watch buyer should think about.
Purpose
While it might sound obvious, knowing what you want from a new watch is one of the most crucial aspects of the purchasing process. Put simply, what do you want your new watch for? Are you looking for a practical timepiece that can be worn on a daily basis, or are you after something for special occasions only? Maybe you're a collector of rare watches, and want a specific watch as an investment?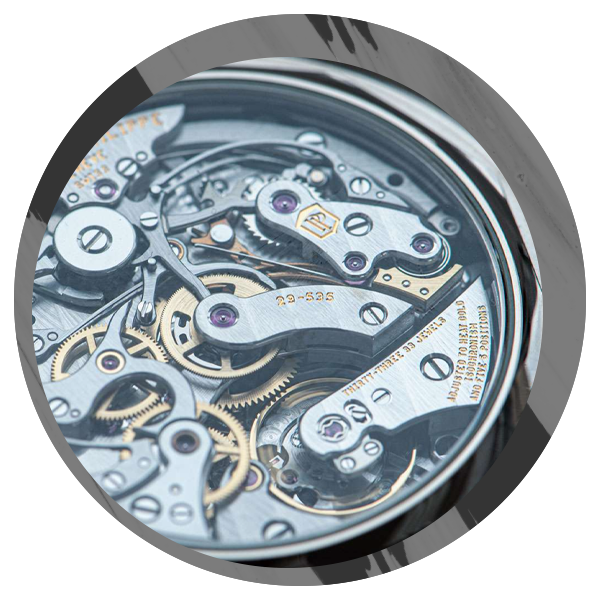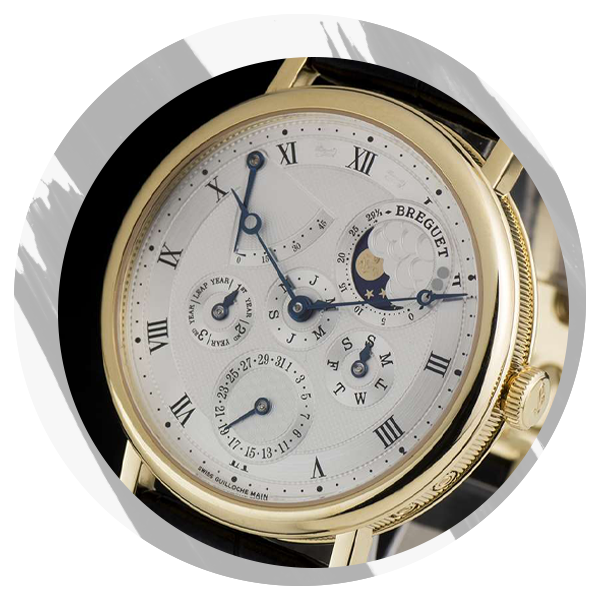 Functions
As well as understanding what you want from a watch, consider what functions a watch should have that are important to you. If you're a sporty type, you might hanker after something that has features such as a timer, stopwatch or is even suitable for diving. Jetsetters might appreciate a watch that displays different time zones, while those with a love of fine jewels may be more interested in a watch that comes with diamonds or other precious metals.
Aesthetics
How should your watch tell the time? Think about the colours, styles, designs and movement that appeal to your senses when buying a watch. Do you prefer numbers on your watch, Roman numerals, time markers or a blank space? Think about the background colour of the watch, as well as the hands. Contrasting colours might make the watch easier to read, for instance. Does the watch also display a seconds hand, or a time and date?
‍
As well as thinking about what you want from the watch face, consider the strap. This not only impacts how the watch looks, but affects how comfortable the watch is to wear.
Brands
There are a wide choice of watch brands to choose from, so do some research into the various options and look at what makes and models are available under each brand umbrella. Many of the famous Swiss names produce classic timepieces but also boast contemporary styles in their collection, so you really are spoiled for choice.
Budget
Ultimately, how much you've got to spend will play a big part in your watch buying process, with more options available the bigger your budget is. However, just because you have limited funds doesn't necessarily mean the watch of your dreams is out of reach. For example, if new rare Rolex watches are out of your price league, consider purchasing one second-hand instead.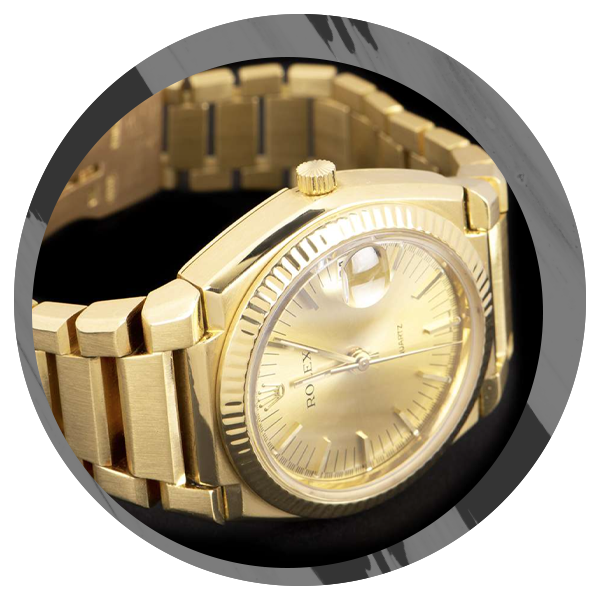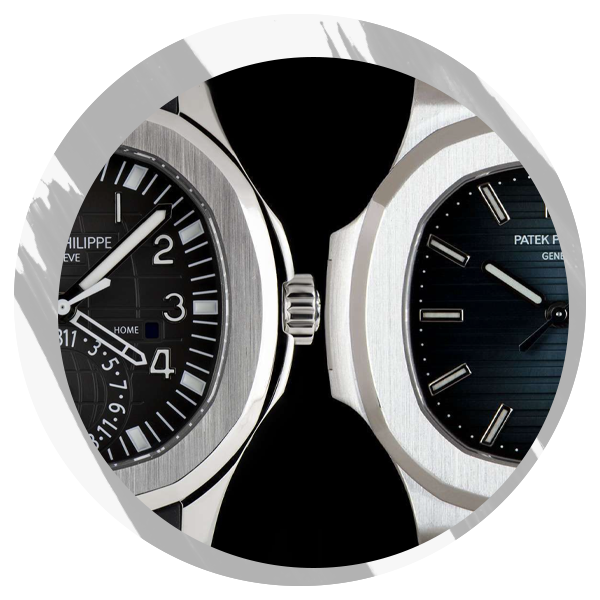 Trusted Retailer
Whether you purchase a watch new or second hand, it's vital that you always buy from a trusted, expert source, such as the Watch Centre. This ensures the watch you are buying is genuine, has been inspected and is a guarantee of quality. An expert retailer in horology will be able to explain the different nuances of each watch for you, particularly if you're interested in rare watches.
‍
It's especially important to make sure you choose a respected and trusted retailer if you purchase a watch online. Perhaps consider a retailer that has a bricks-and-mortar store as well as an online presence, so you can get to try a watch on, and have a good look at it in detail before you make your decision.
Aftercare
Think long term when buying a timepiece, particularly if you purchase rare watches and investment pieces. Choose a retailer that offers a guarantee, or a favourable returns policy if you get home and decide the watch isn't right for you. Think about aftercare and servicing, to ensure that your watch remains in perfect working order for as long as possible.