Whether you're looking to sell a diamond ring or a branded watch, getting a fair price will be a priority concern for anyone parting with their jewellery. Here's how to sell your jewellery to achieve the best outcome possible.
Improve its condition
Before you even begin the process of selling your jewellery, make sure it's in the best condition possible ready for sale. Clean it so that it sparkles. If in doubt about how to clean your jewellery, take it to an expert jeweller who can do this for you.
‍
At this stage, it might also be worthwhile to get any repairs on your jewellery carried out, if necessary. This can help to make your item more saleable and increase its value.
‍
If you're selling an item of jewellery with a personal engraving, it could also be a good idea to seek expert assistance in getting this removed.
‍
However always keep in mind, if you are selling to a company who specialises in pre-loved jewellery and watches they may be able to do all the above in house. You may not in fact get back the money you put in trying to get it into a resellable condition. It is always a good idea to check with the purchasing company to see if they would prefer to purchase the piece as it is or would pay more if it was ready to be sold.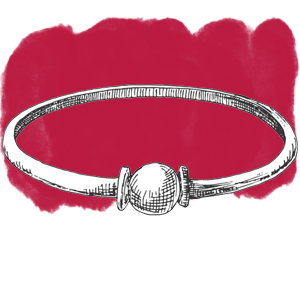 Quality Images
Once your item of jewellery is looking the best it possibly can, you need to take some good quality images of it. This is particularly pertinent if you intend to sell it online or to obtain an online quote. Take photos from various angles, and include close up shots. Place your jewellery item on a white background, so that it easily stands out. It's also useful to take a shot of the jewellery being worn, so a prospective buyer can see what it looks like on a person.
Know its value
Before you get the ball rolling to sell your jewellery, take some time to research how much it might be worth. Take a look at similar items for sale online or at specialist jewellery stores. Get to know the nuances of your jewellery. If it's a diamond, for example, assess its four Cs (clarity, cut, colour and carat). If you supply your jewellery item with its original paperwork or box/packaging, then even better.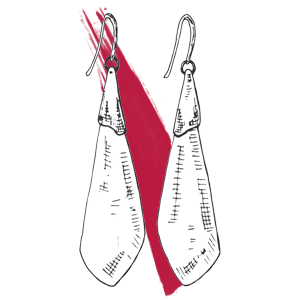 Be realistic
Get your jewellery appraised by several sources to obtain a good idea of its worth. It's crucial to have realistic expectations about the value of your item, with no room for sentimentality. While some vintage, exclusive or sought-after items of jewellery can increase in value over time, bear in mind that many pieces will diminish in price. For example, some types of diamond jewellery can resell for only 50% of the original retail price. The company purchasing from you will also need to allow for their margin.
Be cautious
Inevitably, you'll want to achieve the best price for the item of jewellery you're selling, but be wary about who you sell to. Be cautious of any offers that sound too good to be true. You also need to be especially careful when selling to online companies that you're unfamiliar with. Just because a company has a website, doesn't mean to say it is a legitimate business.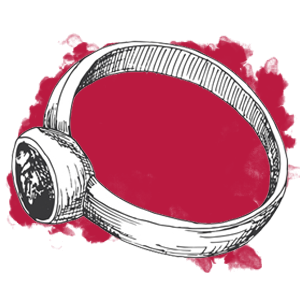 Respected source
Because of the concerns with selling your jewellery to rogue traders, it always makes good sense to choose a respected source when parting with your treasured items. Do your homework, and check online reviews and websites to get an idea of who you're dealing with, and what other customers have to say about them. Also see what kind of pieces they have in stock what the average price of the stock they well, this gives you an idea of how they model their business.
‍
If you're selling a very specific or unique item of jewellery, consider seeking out a specialist jeweller in this area, who will have expertise in understanding the saleable potential of this piece.
Get in touch with would-be buyers and find out more about the services they provide. If you find the staff knowledgeable, friendly and helpful, then these are good indicators that you're dealing with a professional business.
‍
If the trader has a bricks and mortar store, then why not pop in to visit it and chat with staff about the jewellery you have to sell? You should be given a realistic and impartial value of the item, without feeling that you're under pressure from overbearing sales tactics.

Before you decide to sell, make sure you've read through the terms and conditions provided by the retailer, so you understand everything you need to know about the transaction.