Renowned business specialising in the buying and selling of Second-hand jewellery in Woking and Surrey
We trade in high quality Second-hand jewellery from leading brands worldwide whilst our prices are unbeatable and items exceptional.
Rich Diamonds are known for their quality items, selling Second-hand jewellery of class and magnificence. The prices we offer are competitive and you can trust you will receive a service truly catered around our clients. We provide a part exchange alternative as well as the option to purchase Second-hand jewellery on finance, with all Second-hand jewellery accompanied with a one year guarantee.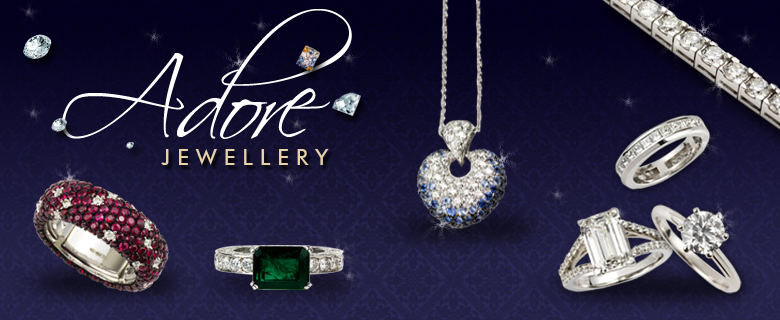 You can trust that we will offer the best prices for Second-hand jewellery in Surrey as we have been in the jewellery industry for over 25 years, ensuring you are able to deal with us in complete confidence. Our luxury items are either vintage, pre-owned or unworn and are all of an impeccable standard. All items that are purchased are checked by our team to ensure they meet our rigorous standards of inspection and quality control. They are then cleaned and polished by our expert team to ensure finesse in all our products.
There is certainly no denying that every client should have their needs met and you can trust our experienced personnel provide a service that will ensure we find an item perfect for you!
Visit us at Richdiamonds.com to view all our exclusive Second-hand jewellery. For more advice, contact us on 0207 491 0042 to speak to one of our expert members of staff.
There is no doubting our team take pride in the Second-hand jewellery that we deal with as we ensure all items meet our high standards to ensure 100% customer satisfaction. To take our customer service that extra mile, we provide a delivery service that is reliable and safe, to allow you to receive Second-hand jewellery right to your door in Woking. We are able to deliver to the most of the UK and even overseas. For more information, do not hesitate to contact us so our team are able to give you advice catered around you.
Our store is situated on 74 New Bond Street, Central London and is open on Mon-Fri 10am-5.30pm and Sat 11am-5.30pm. If you are interested in selling an item, visit us to receive a valuation straight away by our skilled team members with 14 years of jewellery and diamond trade between them. The option to purchase on finance is available to all our customers as well part exchanging. Visit our website at Richdiamonds.com for contact information and to view our Second-hand jewellery range of pre-owned, vintage and unworn pieces in Woking and Surrey.
Our values:
•
25 years experience in the jewellery industry
•
A friendly team who are happy to help
•
Experienced staff to give expert advice
•
Quality, luxury products of an exceptional standard
If you're unsure which #phrase' you need, why not browse our categories on the Richdiamonds.com website which will guide you and help in finding that perfect item for you for the best price.