Why Should You Purchase High Jewellery & What Is The Best Way To Do It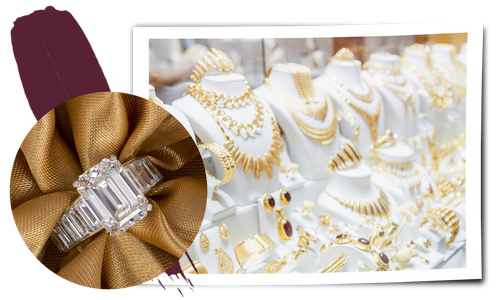 High jewellery is one of the most rewarding investments you can make, either as a gift for yourself or someone you treasure. If you're looking to buy Cartier, Van Cleef & Arpels, or Tiffany & Co jewellery, you have many options to make the purchase more palatable

Why Should You Purchase High Jewellery & What Is The Best Way To Do It?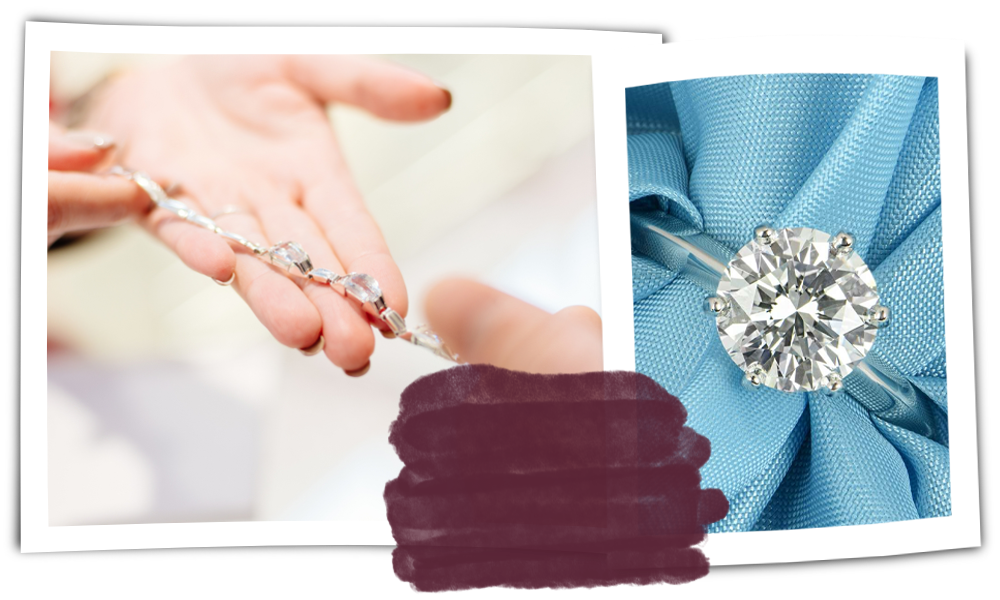 High jewellery is one of the most rewarding investments you can make, either as a gift for yourself or someone you treasure. If you're looking to buy Cartier, Van Cleef & Arpels, or Tiffany & Co jewellery, you have many options to make the purchase more palatable. But why should you invest in high jewellery at all?
The Reasons For Investing In High Jewellery
High jewellery is generally a wise investment for many different reasons. Here are some things to consider when it comes to the benefits that you can expect with the right purchase.
A Relatively Stable Investment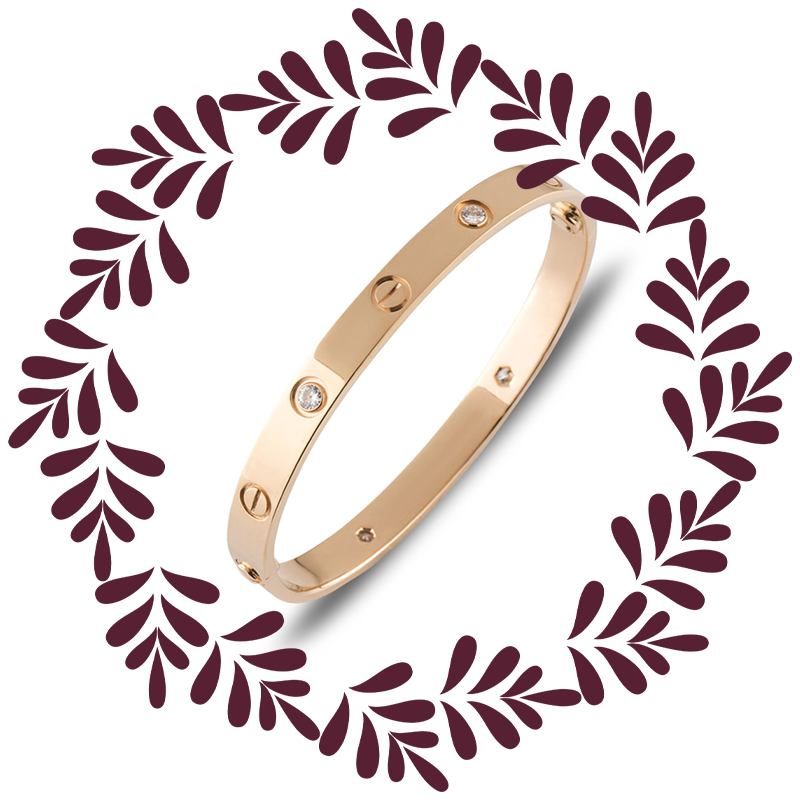 Jewellery is generally regarded as a stable investment, as precious stones and metals have long had a reasonably steady value. We're innately wired to appreciate the value of the components precious jewellery is made of, which means if you need to sell your jewellery at a later date, you should be able to get an amount of your money back. In some cases, your piece may have even appreciated it. None of this is guaranteed, of course, but it is something to consider.
The Benefit Of Established Premium Branding
When you buy luxury high jewellery, you're also buying into the brand history of that item. Take Cartier jewellery, for example. Cartier has, for over a century, been a byword for luxurious and superior quality goods. When you buy a Cartier piece, you're buying a part of that very well-established brand journey.
Buying Quality & Craftsmanship You Can Rely On
Something else to consider is that when you buy high jewellery, you're getting the best that money can buy. Take Van Cleef & Arpels jewellery, for example. They hire the finest craftsmen from all around the world to ensure the pieces they produce are of suitable quality to meet the expectations of their discerning clients.
‍
Not only this, but they also use the best possible materials they can find. Whether it's silver, gold, white gold, platinum, or a selection of precious stones and gems, they will be of the purest quality possible.
Now You Know The Why, What About The How?
So we've established that purchasing high jewellery makes sense for many reasons. Whether it's as a special treat for yourself or a loved one or as an investment as a part of a diversified portfolio, high jewellery has much to offer. But what's the best way to actually buy the precious jewellery that you like?
Buying Outright - Is It Such A Good Idea?
You can, of course, simply purchase the piece outright. Online purchasing makes it easier than ever to find the jewellery you like and make it your own. The trouble is that buying outright means a large amount of money is going to come out of your account in one go, which could put you in a precarious financial position.
‍
There is, however, a better and more accessible way of buying; financing.
Using Financing To Make Your Purchase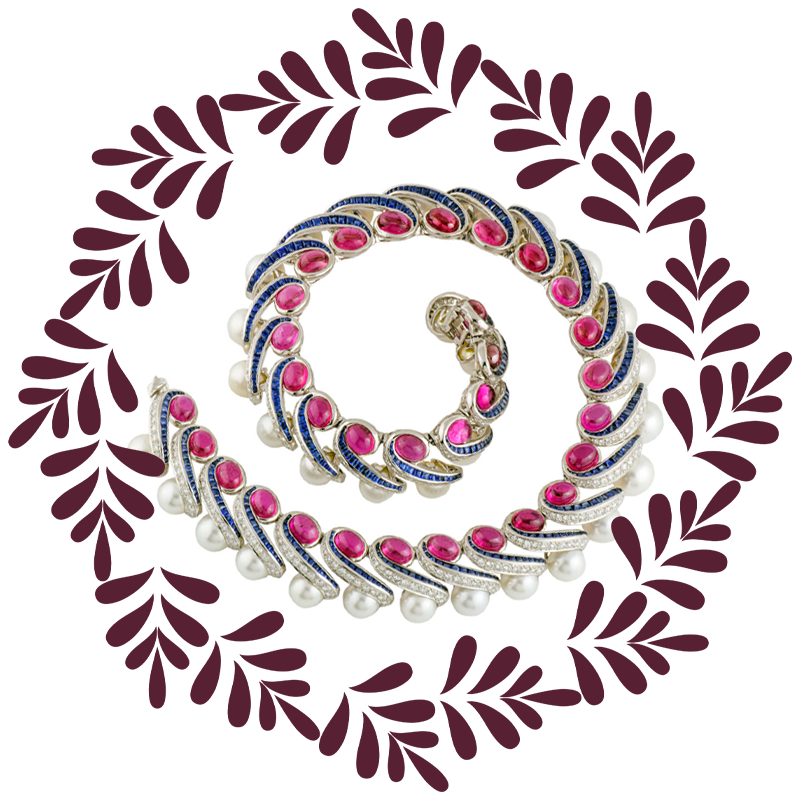 Financing involves you essentially taking out a loan to cover the cost of your purchase and paying it off in monthly instalments. The benefit of this, of course, is that you can make the purchase much more convenient by paying it piece by piece every month, rather than having to take the brunt of the whole cost in one go. This makes high jewellery a much more accessible purchase to a larger number of people, as you have more control of the financial burden placed on you.
Tailoring Your Finance Agreement Your Way
Something else to consider is that you can often change your finance agreement to better suit your purposes. You can, for example, pay a higher deposit if you want to keep your monthly payments lower or think about taking out your finance over a longer period of time. Similarly, you often won't have to pay a deposit at all if you don't want to, but it means that your monthly payments are likely going to be higher than they would be if you did.
Making A Large Purchase More Affordable
High jewellery is a considerable investment for everyone, but using the financing options available to you can make it much easier for you to fit that purchase into your financial circumstances. Finance options are generally available on both brand new and approved used pieces of high jewellery, which means that whatever piece captures your interest, you can arrange a suitable finance deal on it.
‍
High jewellery is the perfect gift, statement, investment, or treat. Now, with so many finance options and ways to tailor a financing package to suit you, it has never been easier to spread the cost long term. Start browsing today and find the piece of a lifetime to make your own.