Why Luxury Cufflinks Remain A Popular Fashion Choice For Men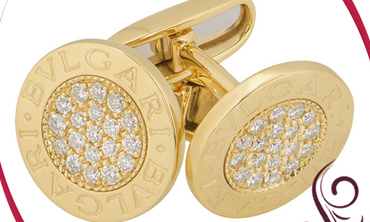 Cufflinks have been in style for hundreds of years, originally dating back to the 17th century
Why Luxury Cufflinks Remain A Popular Fashion Choice For Men
Cufflinks have been in style for hundreds of years, originally dating back to the 17th century, but really become essential for style-conscious gentlemen towards the end of the 18th century. Whilst cufflinks have certainly been around for some time, they're still a sophisticated fashion accessory favoured by men throughout the world. In this blog post, we take a look at why luxury cufflinks are still a popular, high-end fashion choice.

Why Cufflinks Stand Out
Sometimes it's the details that really bring an outfit together. A high-end pair of cufflinks is a subtle touch that instantly elevates a shirt or suit. This is because they immediately convey a sense of sophistication and luxury. Seen next to the fine fabric of a high-quality shirt, a refined set of cufflinks suggests class, status, and a fantastic sense of style. If you want to look like a leader in any area of life, cufflinks are the accessory of choice for men.
‍
Cufflinks are often seen on famous male figures that include George Clooney, Prince William, Ryan Gosling, and Matthew McConaughey. These luxurious accessories make an excellent addition to a smart suit at a red carpet event or exclusive occasion. The enduring popularity of cufflinks amongst Hollywood stars and other famous figures might also be a reason why they never go out of style.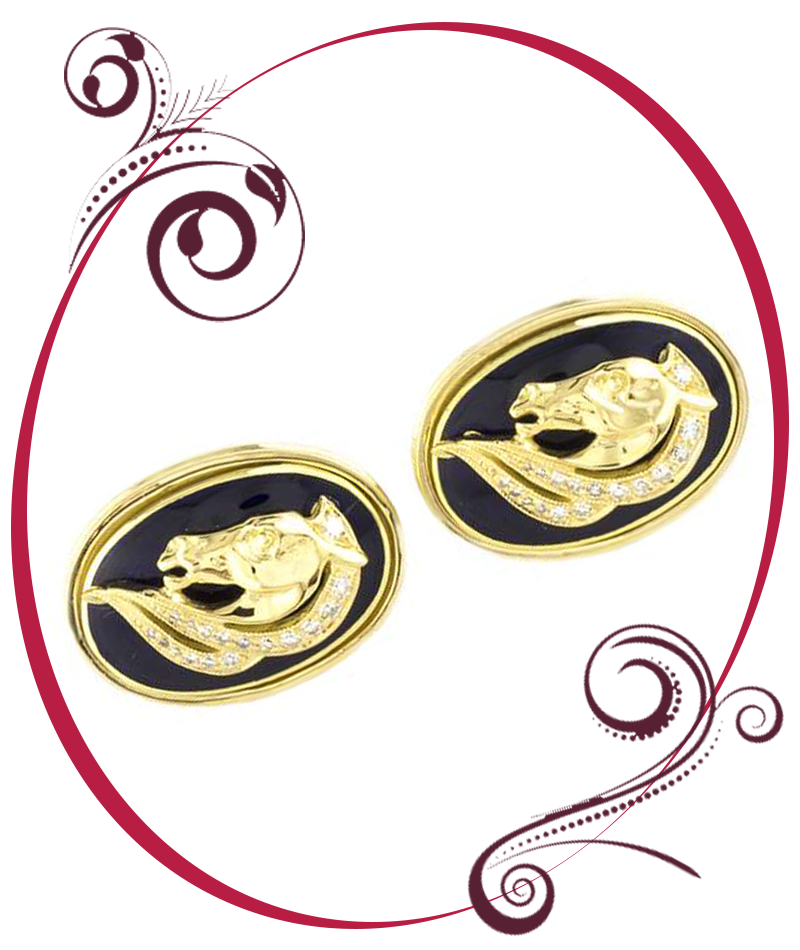 Where To Wear Cufflinks
Luxury cufflinks are at their best when teamed with a high quality, refined shirt and a well-cut suit. Another fantastic advantage of cufflinks is that there isn't just one occasion when they can be worn; cufflinks are a great choice any time you want to subtly enhance your outfit and really bring it together.

If you're looking to convey a powerful sense of style at work or for a big meeting or interview, high-end cufflinks make you feel strong and stylish, and can also act as a confidence booster. When you know you look great, you feel more confident too.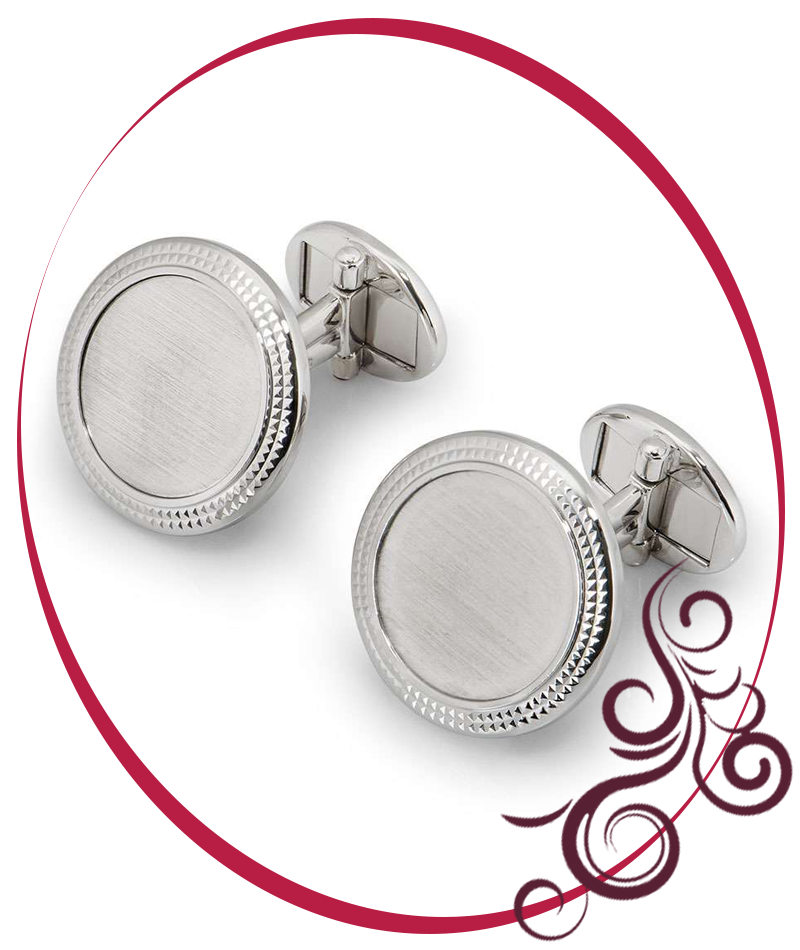 Luxurious cufflinks are also a great choice of high-end jewellery whenever you want to enhance a smart outfit even further. A well-tailored suit is always an excellent style choice, but adding a refined set of cufflinks really gives it a finishing touch and makes your look stand out. If you want to bring your best style to a special occasion like a wedding, party, black-tie event, or even an important night out, include cufflinks in your outfit. Whether you're at a restaurant, a bar, a country garden, or an awards ceremony, cufflinks bring something extra to your look.

How To Style Cufflinks
There are a few rules to keep in mind if you want to start incorporating cufflinks into your wardrobe. Needless to say, cufflinks aren't to be worn with shirts that have buttons on the cuff, so make sure you own the right type of shirt. Whatever your sense of style, choose a timeless design for your cufflinks. Novelty options might be amusing, but they don't convey the air of sophistication and style that cufflinks should have.
Make sure they work with the rest of your outfit too. If you're also wearing jewellery or another accessory like a tie pin, make sure the metals match each other, otherwise, your outfit will look poorly put together. Similarly, if you're wearing your cufflinks to a black-tie event, make sure to pair your cufflinks with your shirt studs.
‍
Most importantly, choose cufflinks that reflect your personality. Cufflinks are an opportunity to express yourself and your style in a refined way. If you're opting for cufflinks with stones, choose colours you love that suit your look. Cufflinks are available in a variety of shapes and styles, so wear a set that you feel comfortable and confident in.

Leading Luxury Cufflinks Brands
There are a number of high jewellery brands to think about if you're looking for luxury cufflinks that will make your style stand out. Brands like Cartier and Bvlgari are leading the way with exquisite diamond cufflinks that give a stunning final touch to a suit or tuxedo. Patek Phillipe is also an exceptional maker of fine cufflinks, crafted from high-quality metals and stones.
‍
For more information about our collection of luxury cufflinks, please contact us.