Why Do Brands Produce High Jewellery?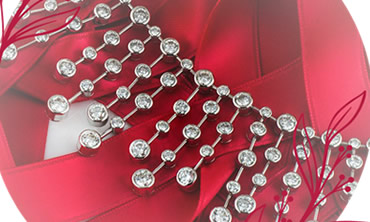 Brands like Tiffany & Co are famous for producing high, luxury jewellery that the average consumer could never hope to buy. So why do these luxury jewellery brands create these prohibitively expensive pieces?

Why Do Brands Produce High Jewellery?
Brands like Tiffany & Co are famous for producing high, luxury jewellery that the average consumer could never hope to buy. So why do these luxury jewellery brands create these prohibitively expensive pieces? The answer is that while there are few who can afford to buy them, there is still a market, and the items in question sell for such high prices that they are still worthwhile.
‍
People spend many thousands, or even millions, on Cartier and Van Cleef & Arpels jewellery. Many of these pieces become world-famous for their beauty and the exceptional quality of the stones they contain. This, in turn, boosts the reputation of the brand amongst those who can afford their products. So there is fame and profit to be gained by sellers - the real question is: why do people buy high jewellery?
They impart style
Bold statement pieces can set new trends in jewellery and fashion alike, while delicate strings of pearls can elevate the wearer's status. Either way, jewellery is a great mode of self-expression, and many items are unique works of art in themselves.
‍
A fine piece of Tiffany & Co jewellery will enhance the reputation of the brand and boost the status of the wearer at glitzy events. And the more jewellery someone owns, the more versatile their style choices become, diversifying the way people think about fashion in relation to jewellery.

The story of maria felix
Maria Felix is an infamous actress who famously commissioned Cartier to create personalised, stunning animal-inspired jewellery. The Femme Fatales most famously known piece was her crocodile necklace. Cartier took to the challenge with a fully articulated piece shaped like two small crocodiles, one paved with emerald stones and the other with yellow diamonds. The necklace could be doubled up into two brooches or even a sculptural table ornament, which Felix would actually display as a decoration at her dinner parties. This stunning piece is part of Cartier's patrimonial collection and is back with Cartier themselves after it was sold by its original owner.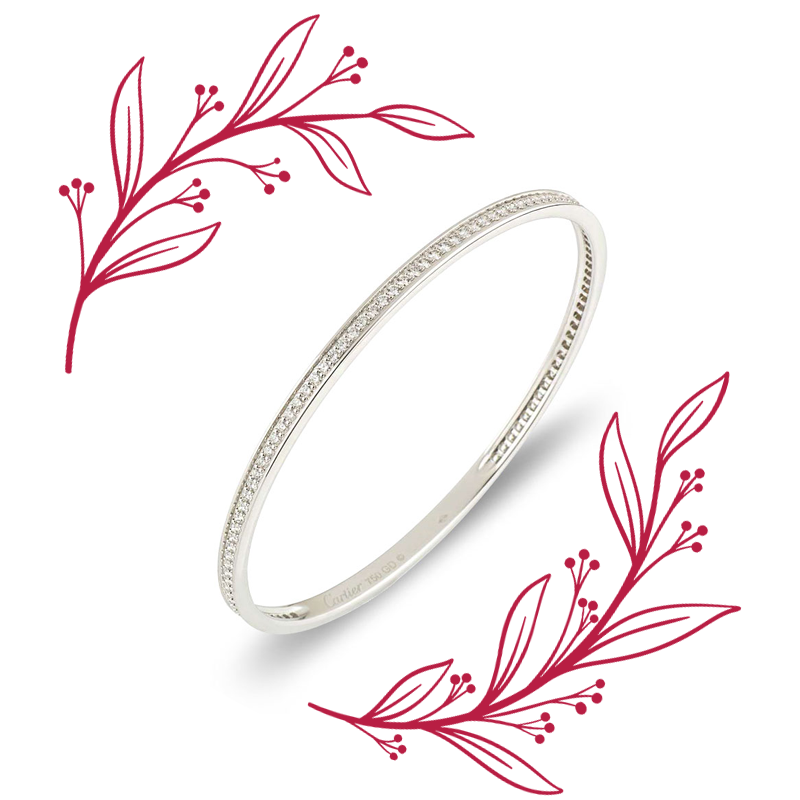 They Are Crafted From Exceptional Materials
The quality of the metals and gemstones in high jewellery is what many brands and consumers live for. Jewellery-makers love acquiring the best raw materials and showcasing their artisan skills by crafting them into exceptional pieces of jewellery.
This drives up the price, but the more affluent consumers are always on the lookout for the next luxury piece to snap up. World-class materials crafted into world-class jewellery is a celebration of the art and the industry, and every groundbreaking item is beneficial to everyone.

They Equate To Prestige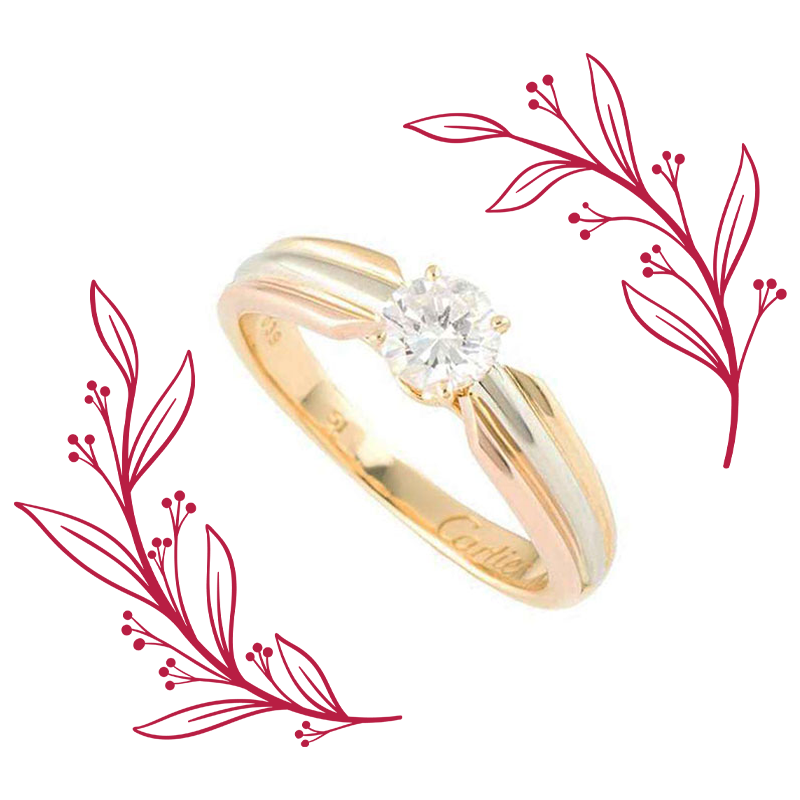 The word 'luxury' conjures images of power, success and wealth. Cartier jewellery and other top brands cultivate this imagery in their work, using things like captivating advertisements and celebrity ambassadors whom everyone aspires to be like.
‍
High jewellery gives the wearer a unique attractiveness, instantly recognisable to others who are in-the-know about luxury brands. This generates a culture of appreciating fine jewellery, creating not only a market but a way of life that luxury jewellers cater to.
They Inspire Confidence
'Retail therapy' is a real thing that those with the means to do it often turn to. Whether getting over a relationship ending or preparing for a stressful event, high jewellery can help boost a person's self-esteem and lower stress levels.
‍
The right piece of jewellery is empowering, and the creators of these items are compelled to craft these life-affirming pieces.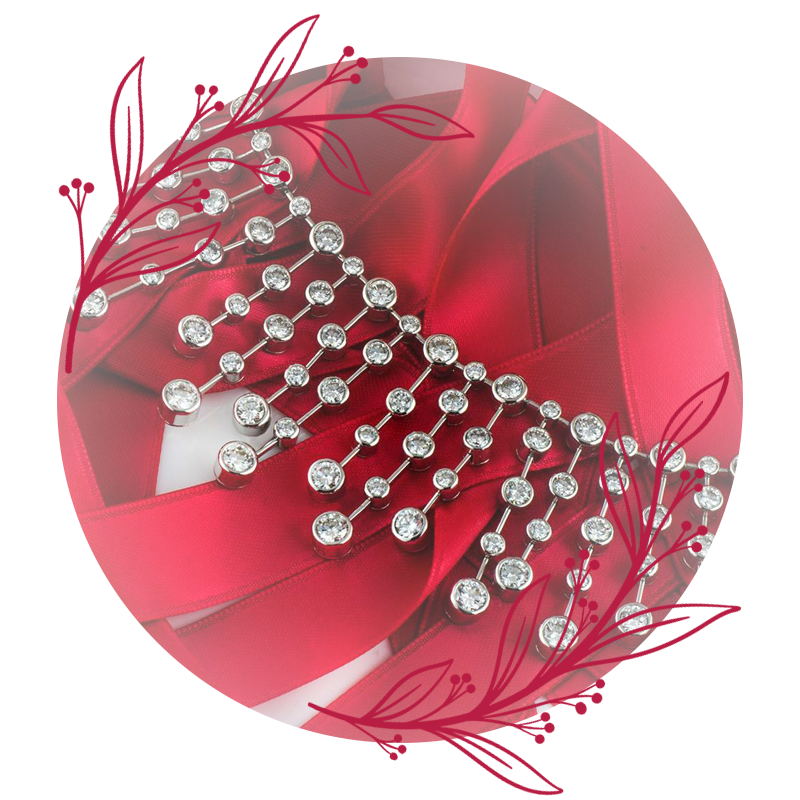 Investment
The demand for high jewellery may only exist amongst a privileged few, but their appetite for diamonds, gold and other fine items is unending. Authentic high jewellery is made from the very best of these coveted materials, and the prestige of the brand makes them even more sought-after. The result is an ever-growing market for luxury items from top brands in the industry.

Anyone who possesses a good collection of rare items holds a solid investment. There will always be people willing to pay good money for a rare piece of Van Cleef & Arpels jewellery, particularly if that item is no longer being sold by the brand. Over time, these items become famous, and collectors frequently pay far more than the original price for them.
Celebrity Endorsements
The world loves celebrities and often looks to them for inspiration about what to buy, wear and do in life. The wealth of celebrities positions them to be able to buy high jewellery, and they often wear these pieces at red carpet events, in films, on magazine covers or in social media posts. This is an excellent opportunity for brands to get powerful exposure to a hungry market.
‍
Even if people cannot afford the most opulent items, there are plenty of Tiffany & Co. jewellery pieces that are more affordable. If everyone's favourite celebrity has been seen wearing a brand's best items, that individual's fanbase will flock to the brand in search of whatever they can afford to mimic their role models. That kind of marketing is worth the time and skill it takes to craft high jewellery.

Where Do People Buy High Jewellery?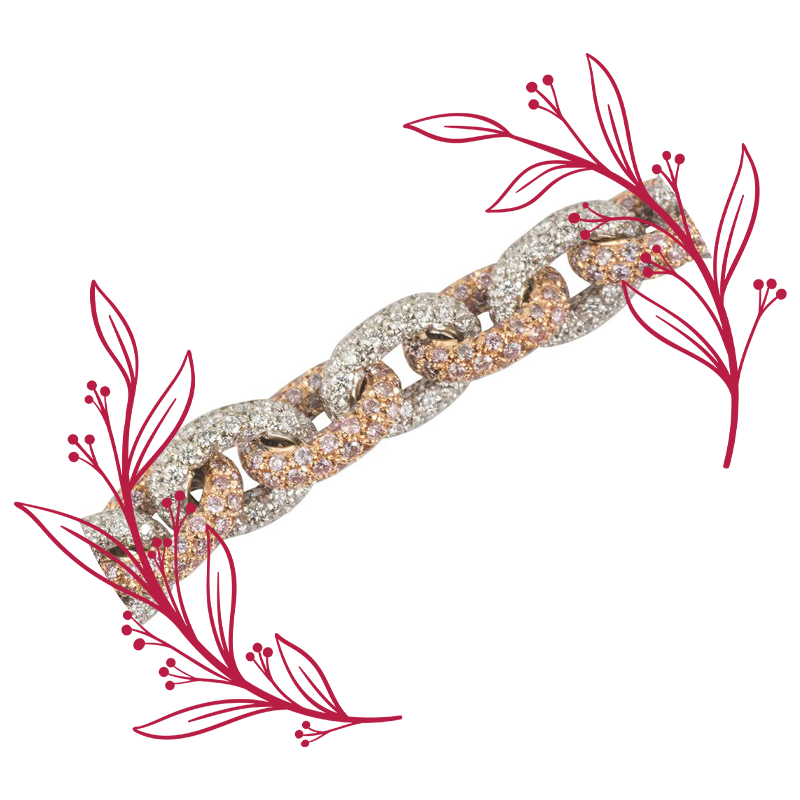 While the finest pieces usually sell at an auction or through private transactions, there are other ways for people to try and acquire items. The brands themselves sell pieces in their boutiques or on their websites, and luxury Jewellery dealers can be a good place to look for a wide range of pieces.
‍
We hope this post has given you an understanding of why brands produce high jewellery.
<