Top Pieces Of Cartier Jewellery To Wear In 2021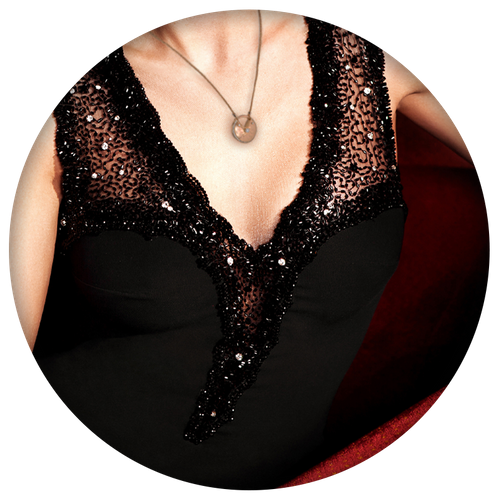 Few brands say sophistication quite like Cartier, and their stunning collection of luxury jewellery is perfect for 2021's fashion trends.

Top pieces of cartier jewellery to wear in

2021
Few brands say sophistication quite like Cartier, and their stunning collection of luxury jewellery is perfect for 2021's fashion trends. From stunning necklaces to bold statement rings and classic diamond bracelets, the elegant collections of the Cartier brand are like no other, and certainly make the perfect gift to your loved ones.
‍
Whether you want to treat yourself or a beloved family or friend to a timeless Cartier piece, we use our specialist jewellery knowledge in this guide to highlight some of the finest Cartier highlights from the history of the brand.
How Cartier rings have made impacts on the jewellery industry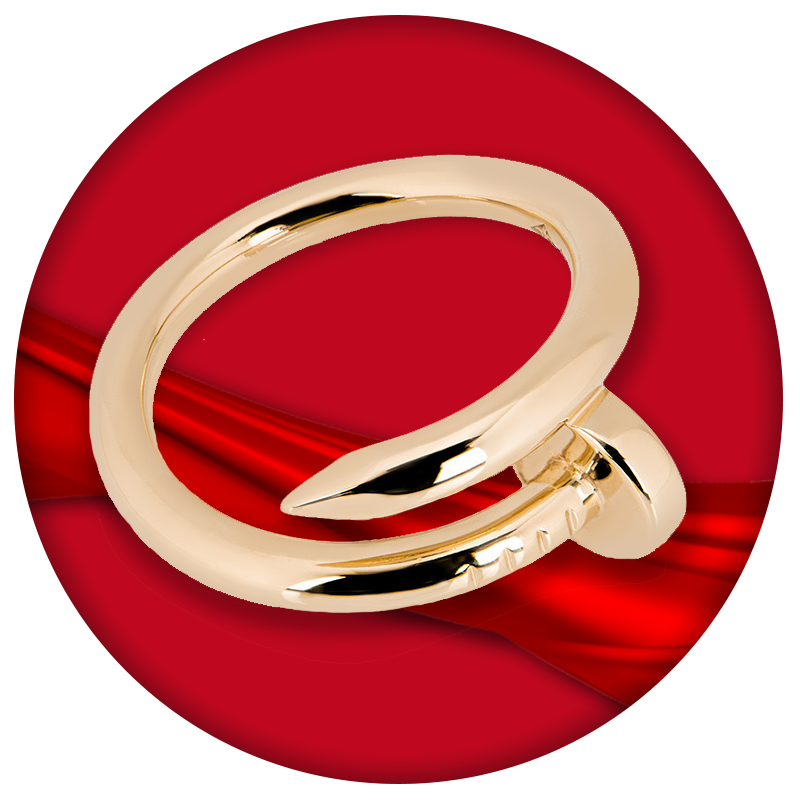 For a lover of simple and classic jewellery, or even bold and sparkly statement pieces, Cartier is certainly a brand that offers something for every individual sense of style. There really is no better way to show some sophistication than a luxurious Cartier ring with their classic range of the finest pieces in the jewellery industry. Thus far in 2021, we've seen a resurgence in bold, colourful jewellery that grabs attention and is designed to dazzle.
‍
Turning heads since 1847, the Cartier rings created by the brand are perfect to dazzle jewellery lovers, including the limited edition Cartier White Gold Caresse d'Orchidées Ring filled with beautiful stones and featuring a floral design. Cartier's stunning gemstone rings are designed for maximum impact, with unique colour palettes and the very finest precious stones such as pink tourmalines and tsavorites.
Timeless Cartier diamond rings: Making a statement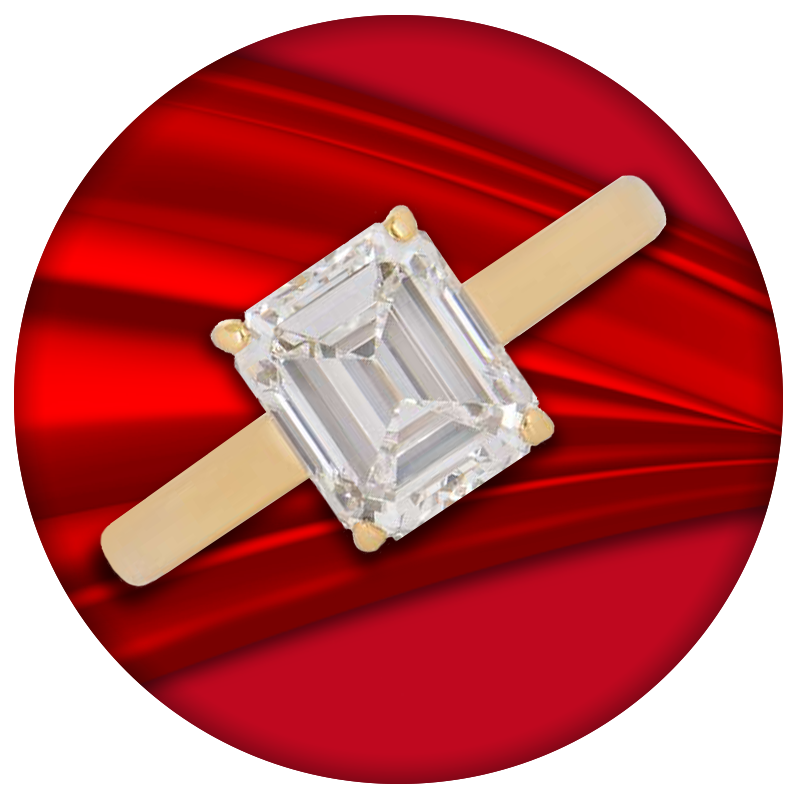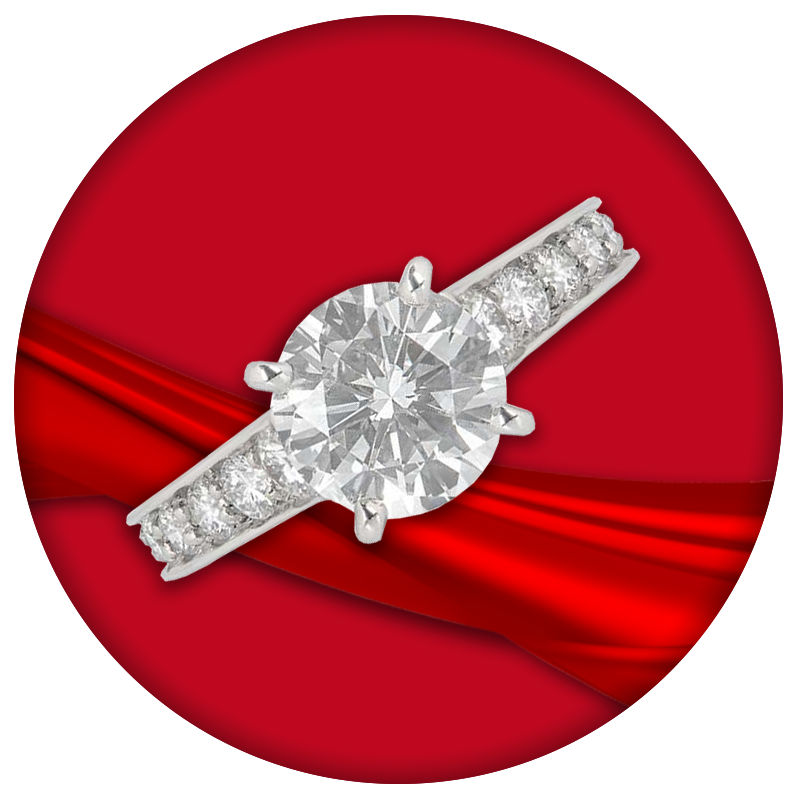 Diamonds never lose their appeal, and Cartier are known for their incredible selection of diamonds and stunning settings from their collections. With top pieces like the classic Cartier Yellow Gold Diamond Ring, you are sure to make a statement with this luxury ring. With a round brilliant cut diamond in a C de Cartier motif, this piece is bound to go down in history.
‍
Featuring 9 brilliant-cut diamonds and set in 18k white gold, the Cartier Diamond Half Eternity Ring is the most beautiful gift to show your undying and eternal love. After all, nothing quite says 'I love you' like the stunning eternity ring from one of the world's famous luxury brands.
Cartier Bracelets: Eternal connection made from the luxury brand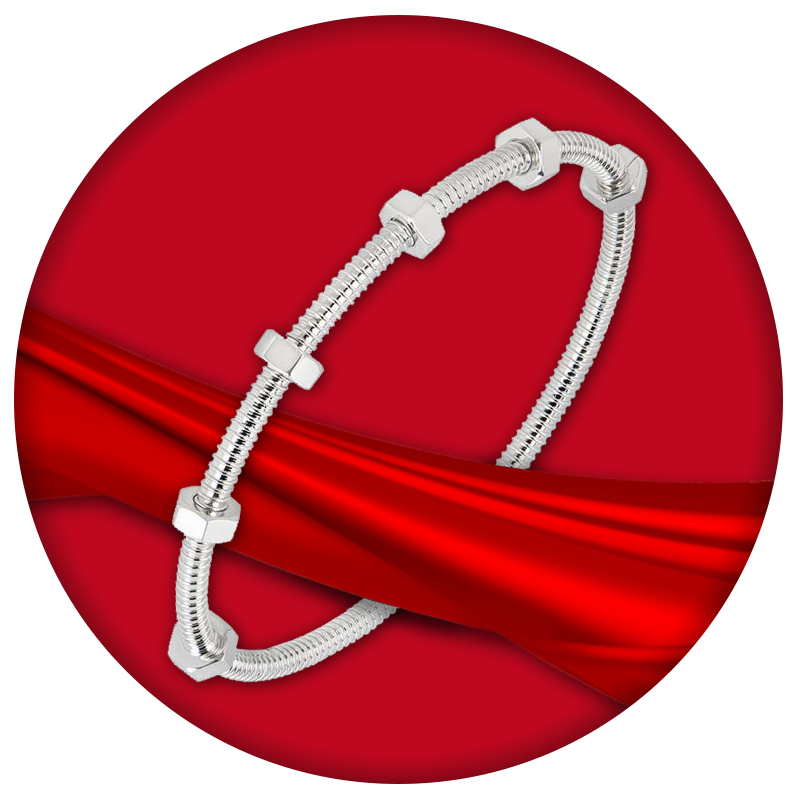 Making an unforgettable gift, a Cartier luxury bracelet is a piece that is treasured around the world, as they symbolise true love and partnership. Treat yourself or a loved one to a special milestone in life and celebrate in style with beautiful Cartier bangles and bracelets that are filled with intricate details and the finest diamonds. This year, there are plenty of luxurious and elegant Cartier jewellery to wear that will help your outfits stand out, no matter the event.
‍
Bracelets like the classic White Gold Diamond Bangle are the perfect example of Cartier's effortless and timeless elegance, and this delicate bracelet is truly a piece to treasure for years to come. As the collection of bracelets come in a range of stunning materials including white gold, yellow gold, and rose gold, pairing yourself with a Cartier bracelet to truly compliment any skin tone is a simple find.
Making a statement with Cartier Love Bracelets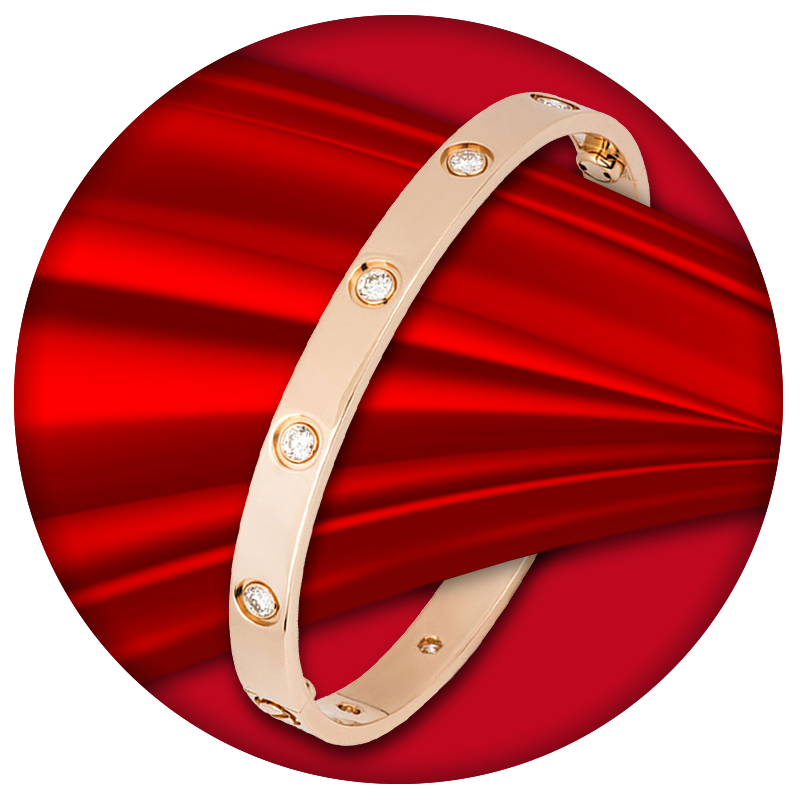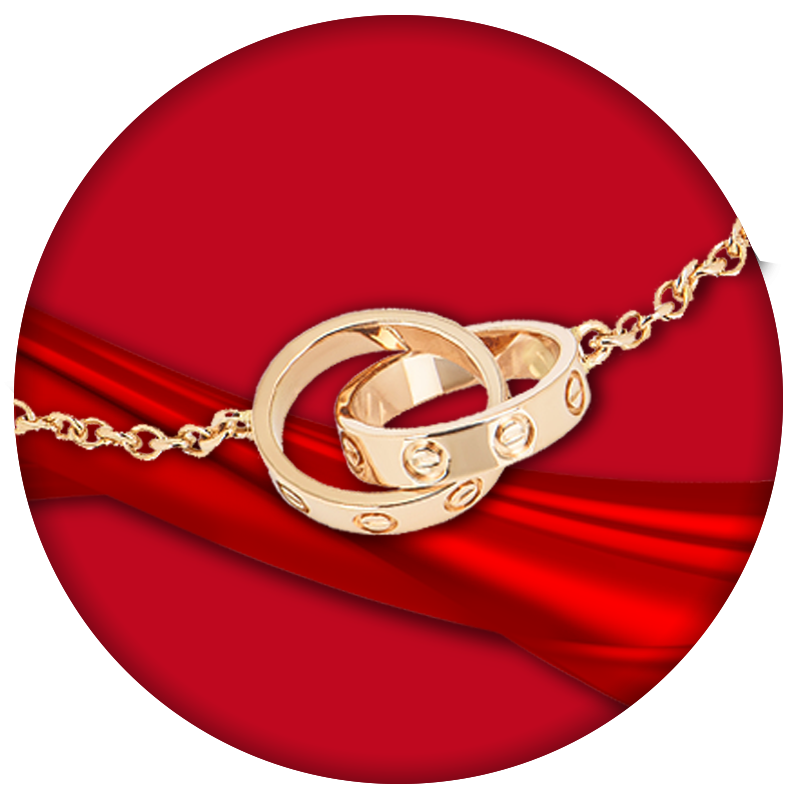 A classic Cartier piece that is renowned as one of the most recognisable pieces of the brand, is the iconic Love bracelet. Designed in 1969 by Aldo Cipullo, the piece was designed to symbolise faithfulness and was worn by plenty of famous couples throughout the decades. The stunning diamond-studded Cartier bracelet instantly became desirable by the fashion industry and represents minimalist art at its finest.
‍
The luxury jewellery piece even has an option to include diamonds instead of the signature screws, which certainly catches the eye. Available in a range of colours including the latest on-trend rose gold, a classic white gold and more, the simple statement is worn by men and women of any age and even comes with coordinating rings too.
The creative fine jewellery of the Cartier necklaces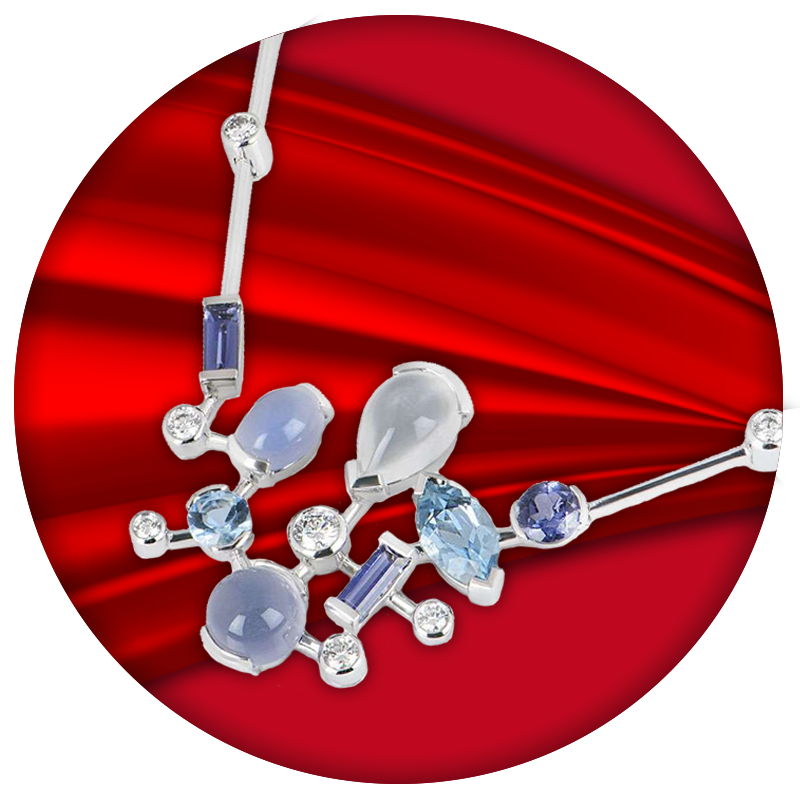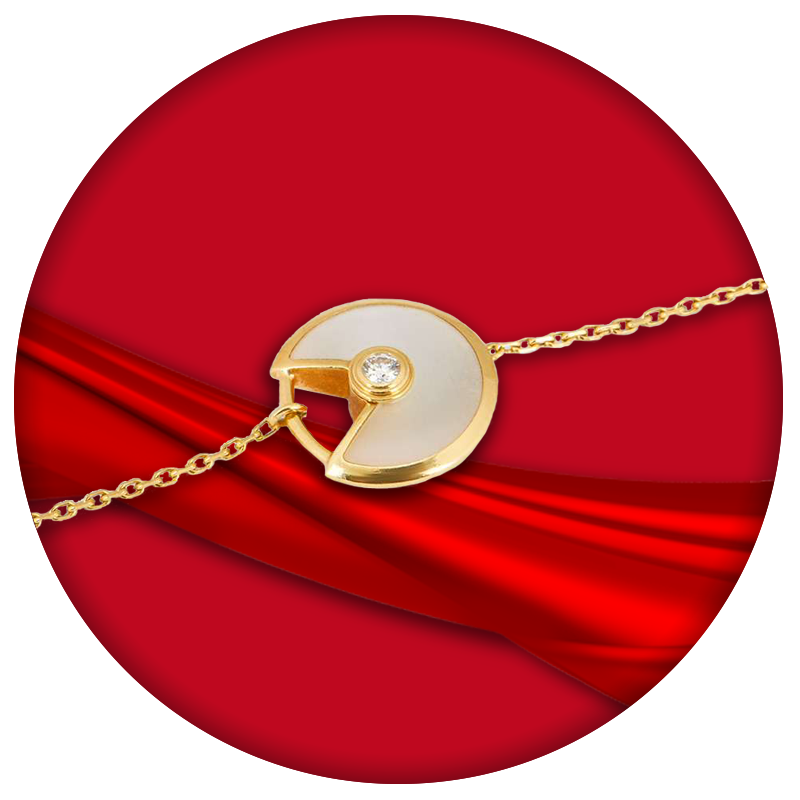 While the Cartier collections are associated with the finest of luxury and class, the brand also brings a fun and imaginative approach to their jewellery, differing them from many other jewellery specialists. With plenty of their iconic Cartier jewellery pieces having been seen on screens, catwalks and red carpets throughout the years, to this day they still remain one of the most popular sources for creative designs.
‍
The renowned luxury jewellery specialist has been known for its unique and exceptional craftsmanship since 1847, and the White Gold Meli Melo Necklace is the perfect example of artistic jewellery. With a stunning abstract arrangement of precious gems in beautiful shades of blue and grey, this stunning piece is just one example of the necklaces that tell a story.
Cartier necklaces making it on the red carpet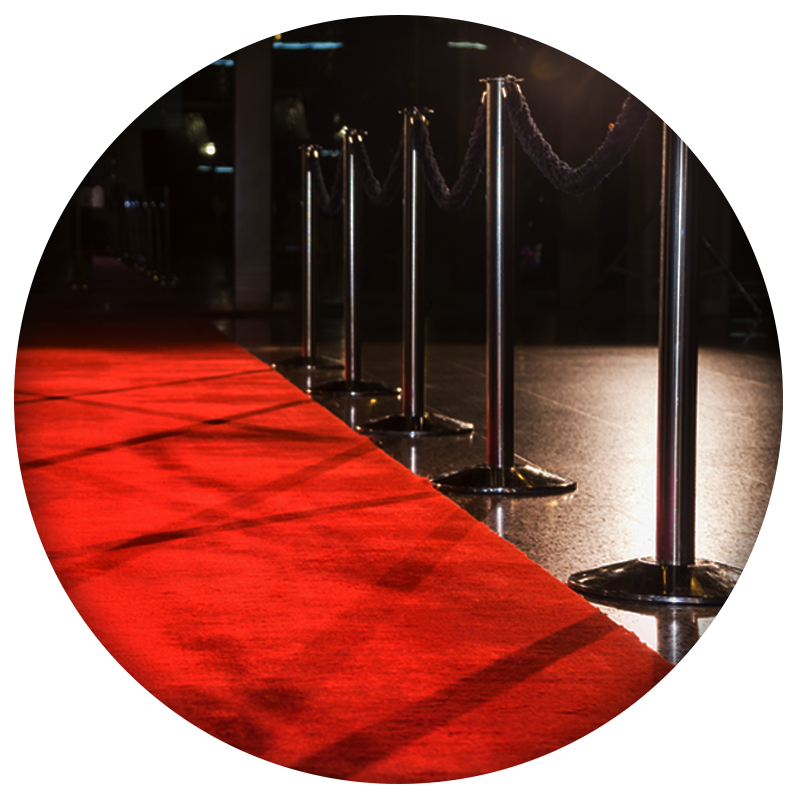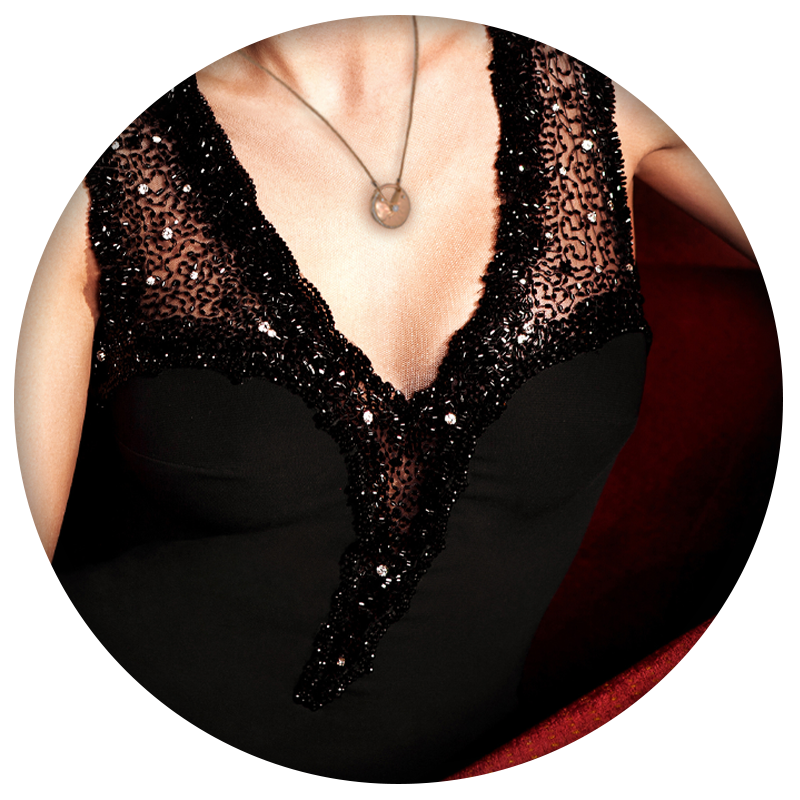 Cartier is known for its artistic and creative approach to jewellery and their beautiful necklaces are truly works of art. As big events like Hollywood award ceremonies, gallery openings, music awards, galas and fundraisers return, celebrities and influencers are making the most of the occasion with stunning statement jewels from Cartier.
‍
Bold and unusual pieces like the Cartier Rose Gold Guilloche Amulette De Cartier Necklace are perfect for standing out from the crowd and shimmering in the sunlight. Coming in a range of styles from diamond chokers to long strands of beautiful gemstones, Cartier necklaces are truly coming out of the jewellery box and into the light.
Shop the collection today: Matching with your perfect jewellery piece
With the huge range of different styles and pieces that make up the collections of the luxury jewellery brand, Cartier is no exception when it comes to crafting some of the most iconic pieces in the history of fashion. Known worldwide for the crafting of the finest pieces that the jewellery industry has to offer, from rings to necklaces and bracelets there really is no limit when it comes to finding the perfect Cartier fashion statement for you or a loved one.
Here at Rich Diamonds, we specialise in incredible, high-quality Cartier jewellery, with rare and beautiful limited edition pieces. Shop our stunning Cartier jewellery today to be matched with the iconic luxury jewellery piece of your dreams.