The History Of Louis Vuitton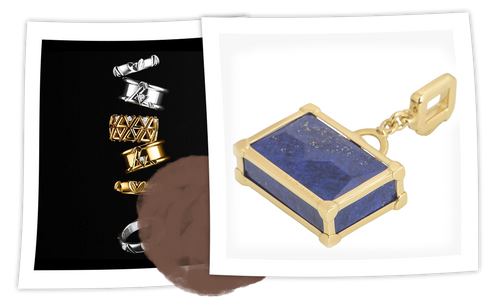 Sotirio Voulgaris was born in northern Greece in a tiny village in the Pindus Mountains. The area was renowned for its silversmithing and the craft spanned generations. Voulgaris embraced the art and followed a long line of family silversmiths. He had an eye for detail and exceptional design skills which took him on a voyage to produce beautiful jewellery.
The History of
Louis Vuitton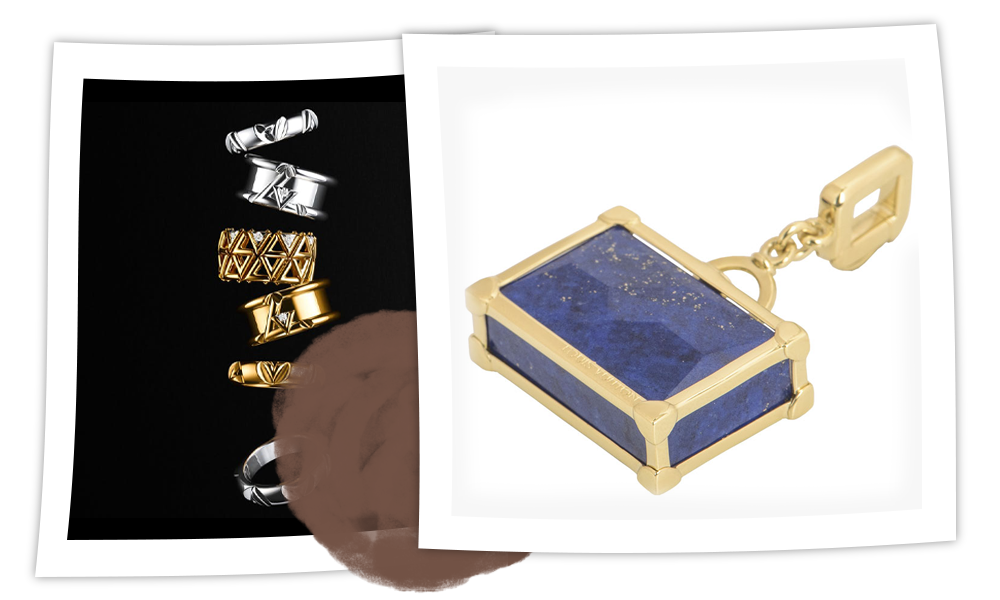 Famed for being one of the most recognised luxury brands in the world, Louis Vuitton is synonymous with high-end leather goods, legendary steamer trunks, iconic monogram handbags, sublime watches and jewellery and cutting edge fashion. Louis Vuitton was a French fashion designer and skilled craftsman and he established his eponymous brand in Paris in 1854. Vuitton started his career making trunks for Napoleon III's wife, Empress Eugénie de Montijo, and it was at the age of 33 that he opened his own artisanal workshop at 4 Rue Neuve-des-Capucines. Thus came to fruition the beginnings of his much-lauded brand, Louis Vuitton.
‍
The early years of Louis Vuitton began in an age when steam, boat and horse-drawn carriage were the main methods of travel. Vuitton's skilled craftsmanship in trunk making saw him create groundbreaking flat-topped stackable cases that were both waterproof and light as a feather. To this day, Louis Vuitton trunks, with their monogram logos and revolutionary unpickable spring buckle single lock systems are highly sought after and collectable. When Louis Vuitton died in 1892 his son Georges took the helm and four years later the very first 'LV' monogram, quatrefoil and flower design canvas was launched. That signature monogram design is the one still seen on Louis Vuitton handbags, jewellery and clothing and it remains a symbol of luxury travel, sophistication and style.

Coco Chanel Requests A Handbag
Fast becoming an iconic brand noted for exceptional craftsmanship and outstanding designs, Louis Vuitton caught the eye of Gabrielle Coco Chanel, who commissioned a bespoke handbag in 1925. In the thirties she allowed the bag to be mass-produced, thus beginning Louis Vuitton's foray into smaller luxury leather goods. Today, that bag is known as the Alma. Other iconic handbag designs that have stood the test of time include the 1930s legendary Keepall, the Audrey Hepburn requested Speedy 25, the 1932 Noé bucket bag and the 1966 cylindrical Papillon.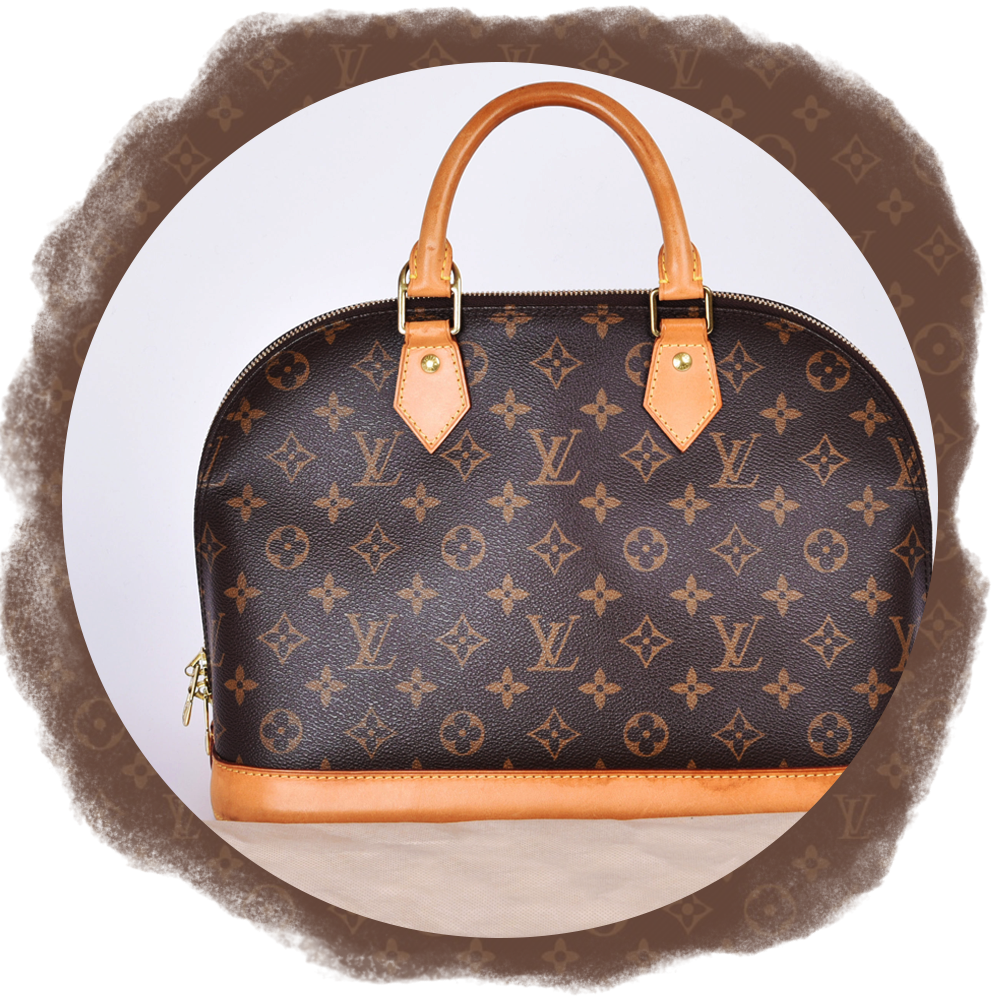 The Birth Of
LVMH
It was in 1987 that Louis Vuitton merged with Champagne and cognac brands Moet et Chandon and Hennessy. Together they created the parent conglomerate, LVMH. The deal was worth over £3 million and since then many more luxury brands have joined the group. The conglomerate took the Maison to stratospheric heights. From emblematic handbags to cutting edge ready-to-wear and collaborations with Takeshi Murakami to Marc Jacobs becoming Creative Director, the nineties onwards saw Louis Vuitton establish itself as a leading 'fashion' house. Alongside clothing, bags and luggage, in the 2000s came Louis Vuitton jewellery, sunglasses, shoes and perfumes, all of which reflect the company's extraordinary heritage and love of travel and design. Among Louis Vuitton's most iconic handbags is the Neverfull tote which was introduced in 2007 and is cleverly designed to hold up to 200 pounds of weight. One of the most recognised bags in the world, the Neverfull is both a stylish city bag and a sophisticated travel tote.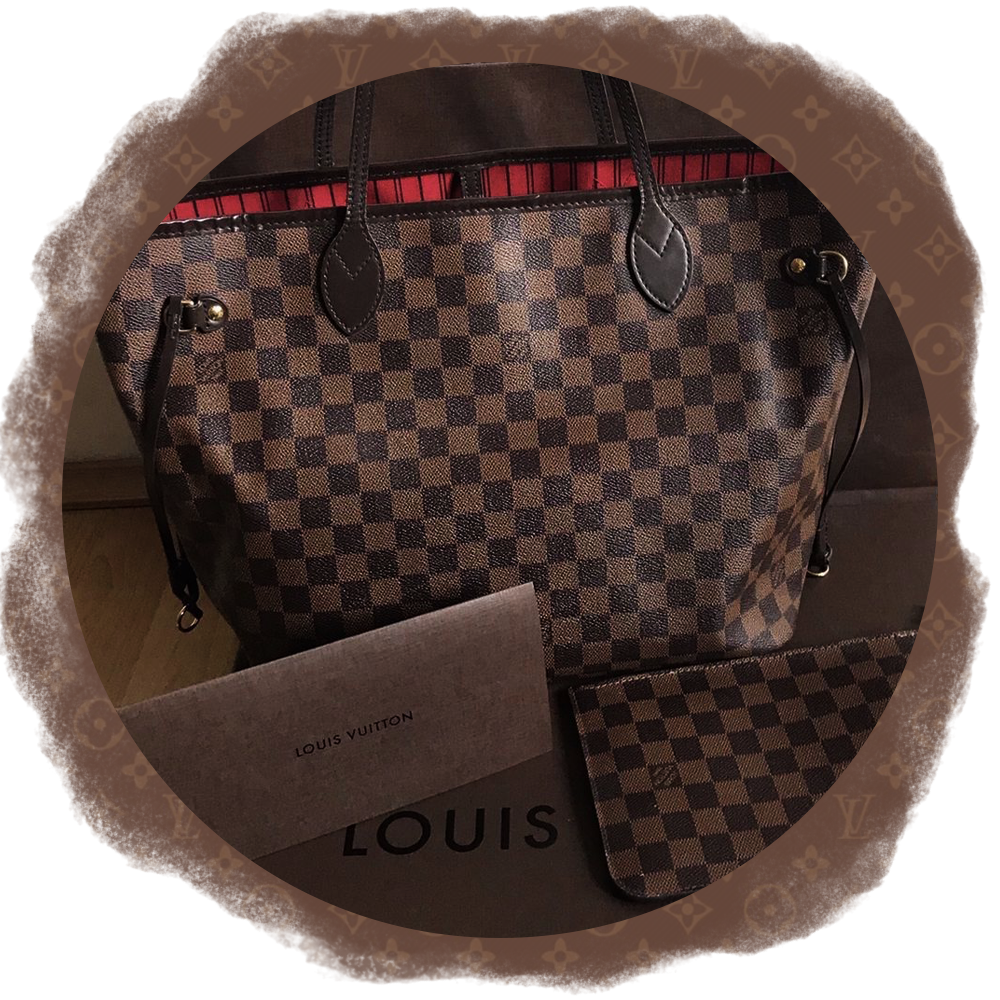 The Late
Nineties
1997 saw American fashion designer Marc Jacobs come on board as Creative Director. It was under his influence that Louis Vuitton entered ready-to-wear and Jacobs transformed the brand from a high profile luggage label into a high fashion empire. He also launched Vuitton's first jewellery range, based on a collection of charms.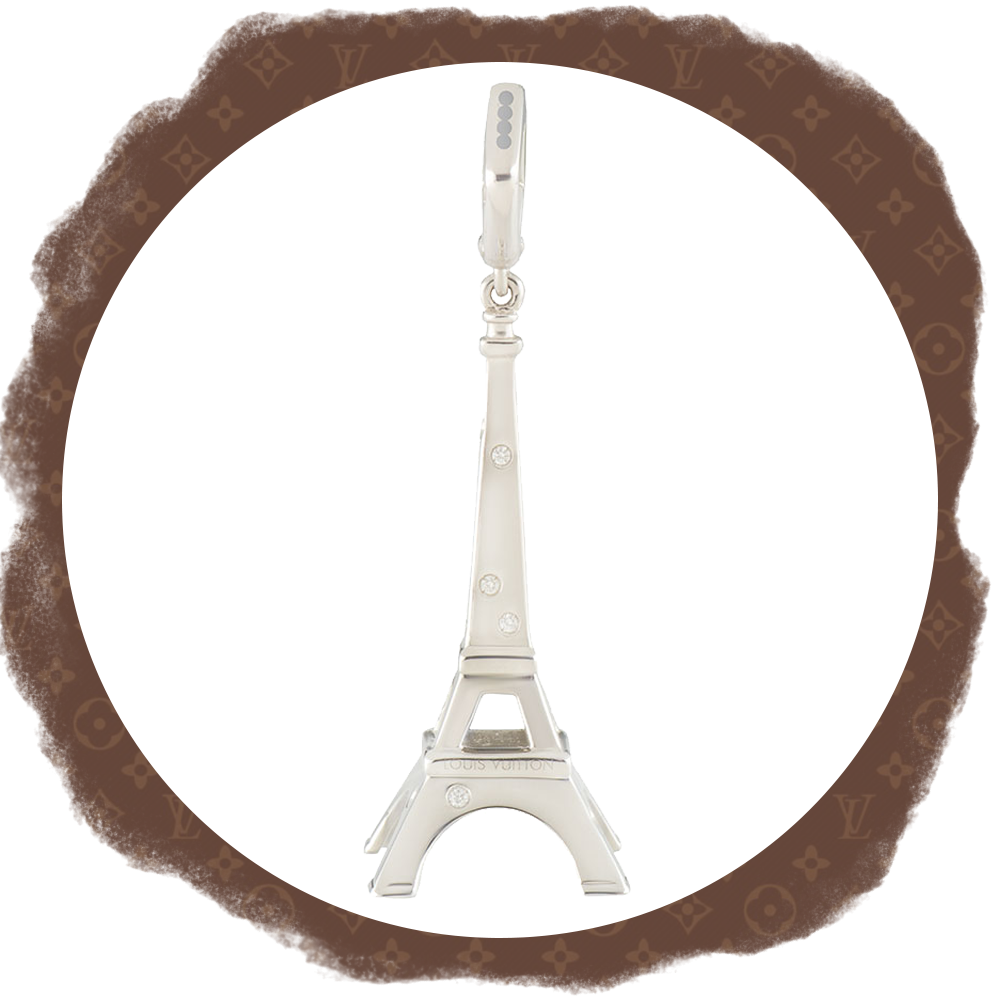 The 2000s Introduced Both
Fine & High Jewellery
2004 saw a fluid movement into fine jewellery and in 2009 a further move into high jewellery. At present Francesca Amfitheatrof is the brand's Artistic Director of jewellery and watches. It was in 2009 that the brand patented two petal diamond cuts that are exclusive to Louis Vuitton and represent its signature monogram. Louis Vuitton jewellery is awash with legendary motifs which can be found in their much-celebrated collections as well as in the rare and extraordinary coloured gemstones of their annual high jewellery designs. The fine jewellery Lockit collection features the brand's famous padlocks, seamlessly blending pink jadeite with pink gold and white diamonds with white gold. The fine jewellery Sun and Star collection embellishes graceful pieces with diamonds and pearls and is delicately inspired by the brand's famous logos. From motif charm bracelets and necklaces to monogram rings influenced by the Maison's leather goods collections, Louis Vuitton jewellery cleverly fuses an extraordinary heritage with a contemporary twist. As covetable as the brand's handbags, its jewels are both distinctive and timeless.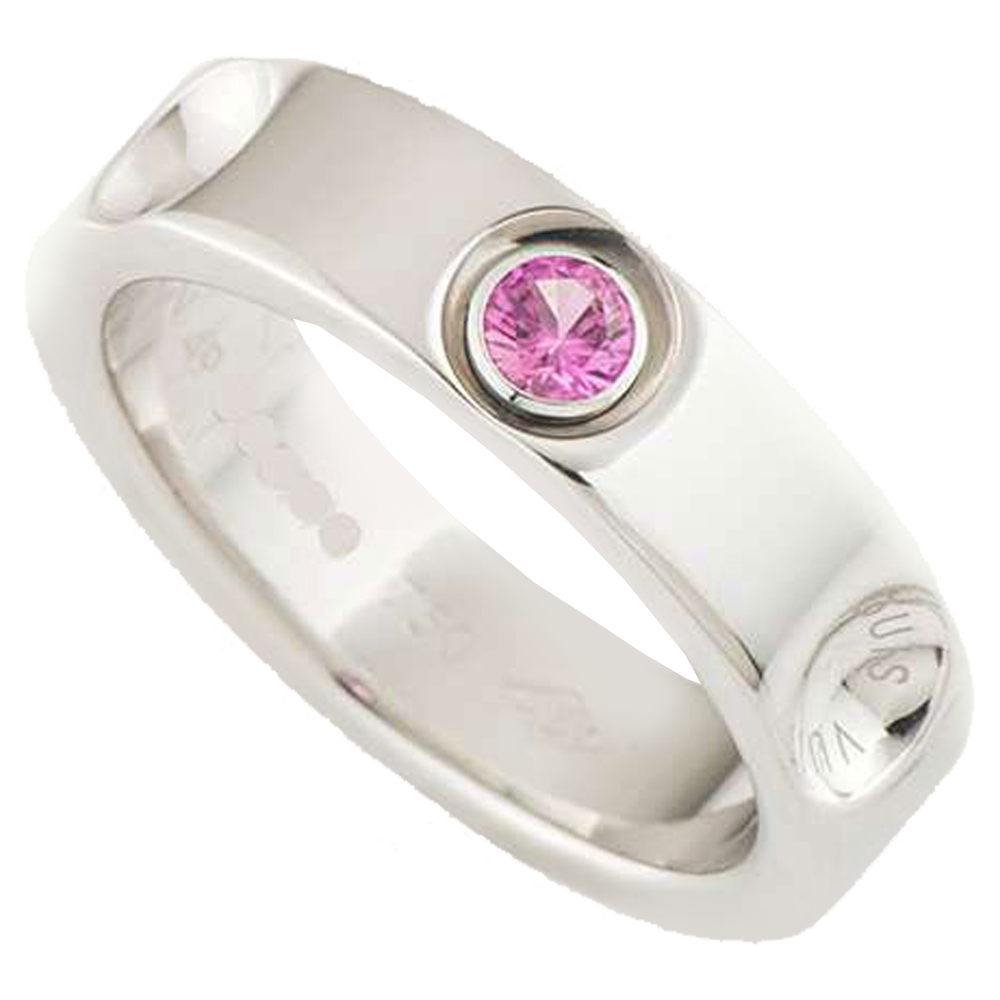 From steamer trunk making history to iconic monogram handbags and from signature jewellery to ethereal perfumes, Louis Vuitton is the most valuable luxury brand in the world - exclusive, relatable and ever so beautiful.