The History Of Cartier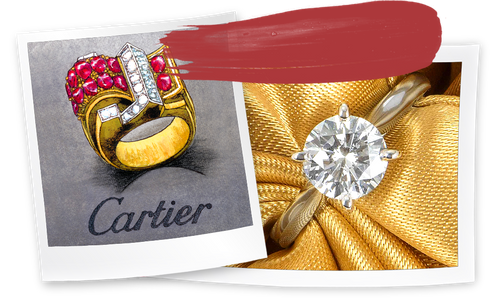 Cartier was founded in 1847 by Parisian watchmaker Louis-François Cartier and is one of the most exquisite and high profile watch and jewellery brands in the world.

The History of
Cartier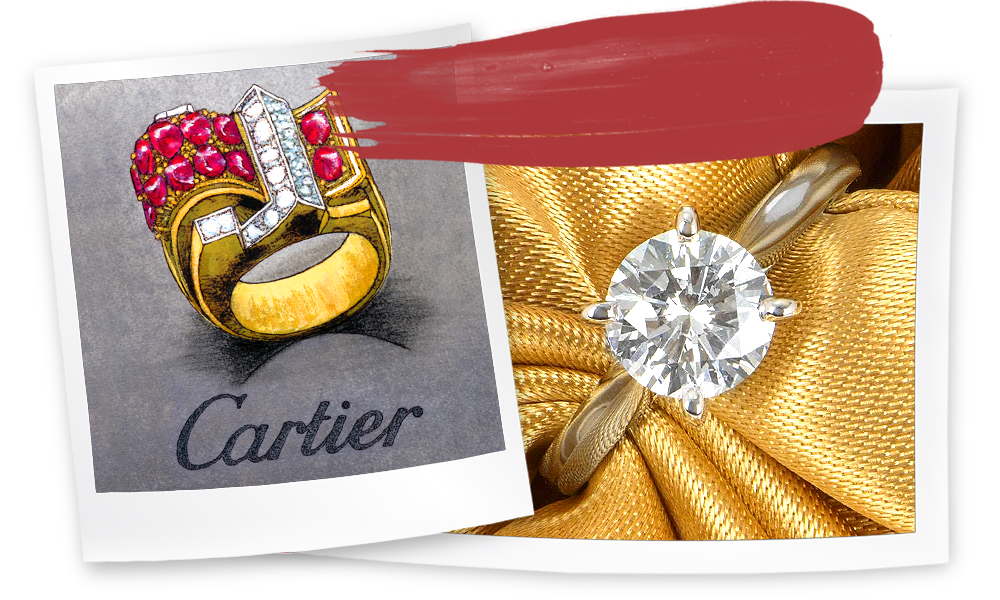 Cartier was founded in 1847 by Parisian watchmaker Louis-François Cartier and is one of the most exquisite and high profile watch and jewellery brands in the world. Until 1964, the French brand was family-owned, but today it is a subsidiary of the prestigious Swiss Richemont Group. Cartier is globally renowned for its signed wristwatches, fine jewellery, gloriously coloured gems, Cartier LOVE bracelets and iconic Panthère collection. Its three Historical Maisons are based in Paris, London and New York and it has served as the crown jeweller to 19 royal houses. The story of Cartier is a masterpiece lesson in how a luxury brand evolves.

Louis
Cartier
The jewellery you wear on your wedding day is not only significant because it adds the vital finishing touches to your dress, but it is also something that you will no doubt treasure for the rest of your life. Whether you are a rule-breaker or a traditionalist, this little guide is here to help you choose a piece that will complement your outfit and boost your confidence on your big day.

In 1914 came the first panther ladies' wristwatch, crafted from onyx and diamonds. In 1935 the first three-dimensional panther appeared, in the shape of a glamorous yellow gold, black enamel and ruby ring. A breathtaking Double C diamond, sapphire and emerald interlacing panther brooch arrived in 1980 and in 2009 came the iconic panther Cartier is known for today, in the form of an outstanding platinum bracelet with brilliant-cut diamonds, emeralds and onyx. You'll find the brand's groundbreaking feline friend on many Cartier rings and Cartier bracelets and, if you're searching for valuable second-hand jewellery, this motif is one of the very best.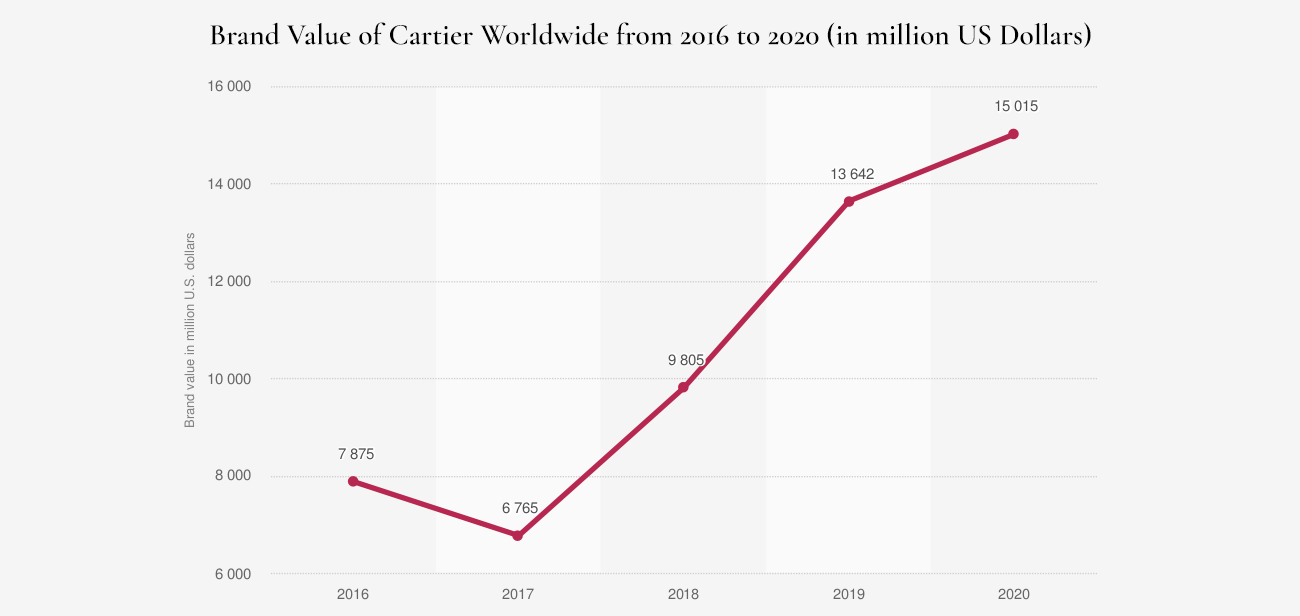 According to statista the brand value of Cartier worldwide from 2016 to 2020. In 2020, the Cartier brand was valued at approximately 15.01 billion U.S. dollars. In comparison, the brand's valuation was 9.8 billion U.S. dollars in 2018.

Pierre
Cartier
From 1909, grandson Pierre Cartier was in charge of New York's single storey Fifth Avenue store. As he began to attract some of America's most wealthy and aristocratic families, he proceeded to open a six-storey store on the corner of 52nd Street. He paid for this store with a million-dollar double strand natural pearl necklace.

Pierre loved to sell huge jewels and at the turn of the 20th century, he sold the magnificent 45-carat blue Hope Diamond to the McLean family for £138,000 (the equivalent of around £3.8 million today).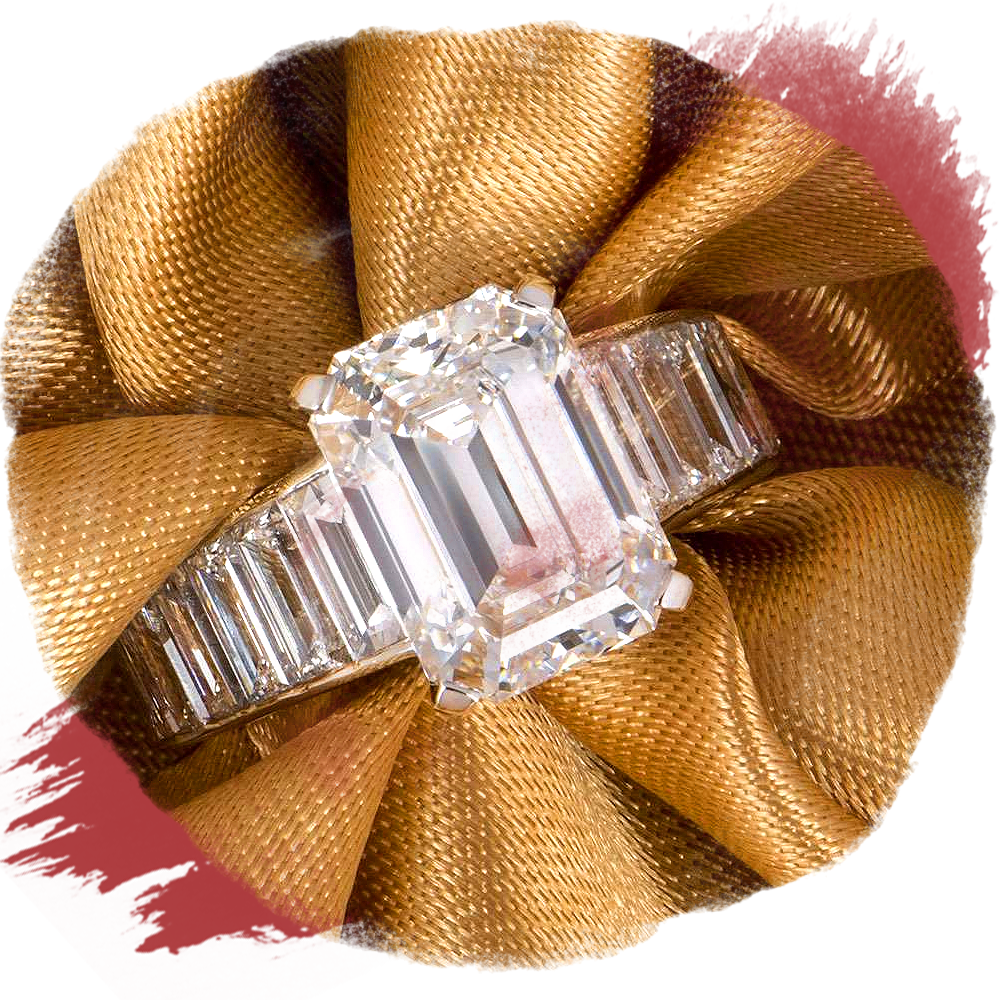 Jacques
Cartier
Jacques Cartier was in charge of the London workshops and during his time he oversaw many royal and aristocratic commissions. His travels through Asia and the Middle East in the roaring 20s and 1930s saw him buy swathes of precious gemstones and pearls. He was the driving force behind persuading Indian Maharajas to reset their carved stones into an Art Deco design that later became known as Cartier's emblematic Tutti Frutti collection. Today this is one of Cartier's signature styles, with the brand sculpting rubies, sapphires and emeralds into Indian style leaves, flowers and berries. The Tutti Frutti collection attracted the eye of both Lady Mountbatten and Singer sewing machine heiress Daisy Fellowes. For second-hand jewellery lovers, Cartier's Tutti Frutti jewels remain a collector's dream. It was back in 2014 that someone bought a Tutti Frutti brooch for £38 at a flea market, selling it on a few months later for £10,800.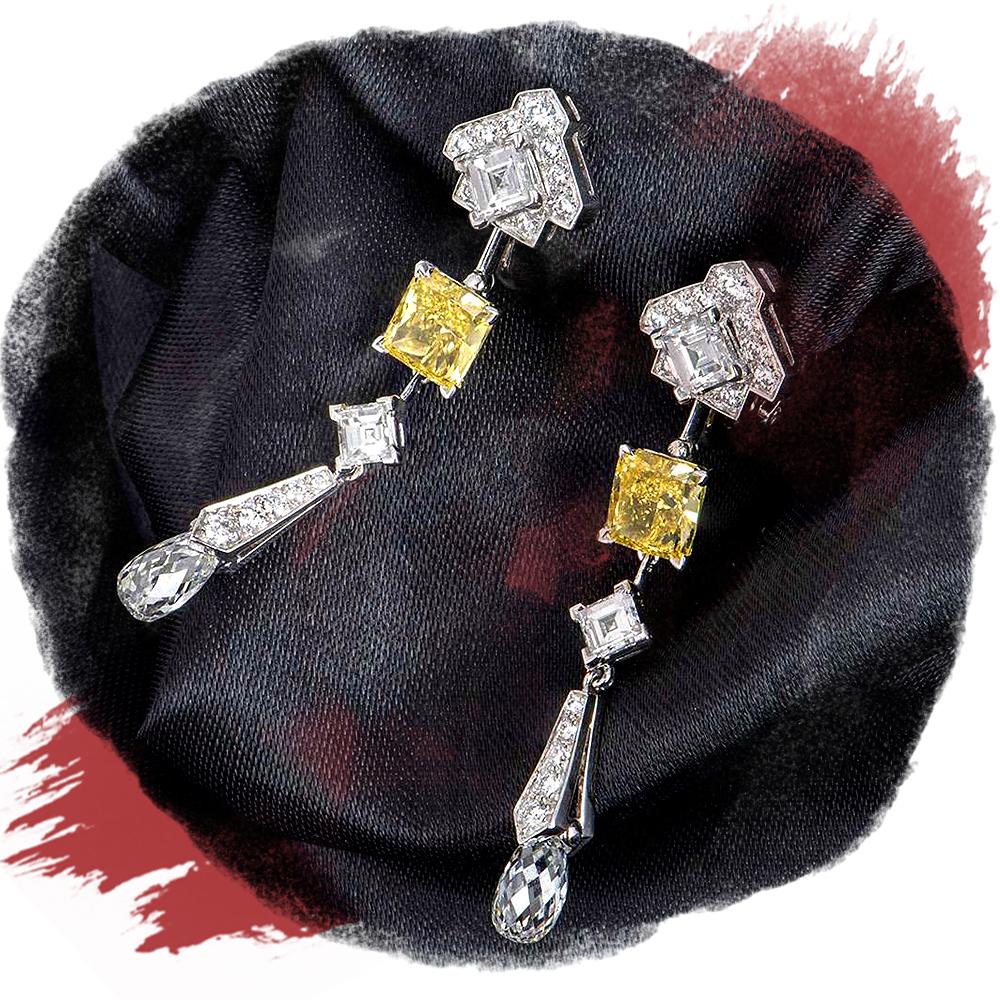 The Symbolic Cartier LOVE Bracelet
The brand is also synonymous with the Cartier LOVE bracelet, one of the most coveted jewellery designs in the world. Designed by Aldo Cipullo in 1969, it is a luxury symbol of everlasting love. It can only be locked and unlocked with a specially designed Cartier mini screwdriver and its timeless oval shape sits close to the wrist. This iconic bracelet remains a huge success in the brand's portfolio and is an exceptional emblem of the Cartier love story.
‍
Cartier has been designing luxury watches and jewellery for over 170 years and its striking timepieces and stunning gemstones are breathtaking examples of luxury, quality and master craft.