The Best Graduation Gifts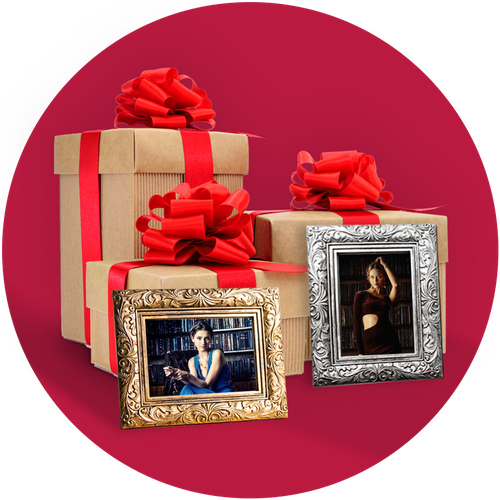 Years of hard work lead up to a very special day. As a loved one graduates, commemorate their success with graduation gifts that they can treasure forever. Here are some of the best graduation gifts for students, including luxury items and those for lower budgets. An engraved photo frame may be one of the best graduation gifts on a budget. It provides somewhere for those graduation photographs to be proudly displayed, or for the new graduate to put pictures of their university friends

The Best Graduation Gifts
‍For Students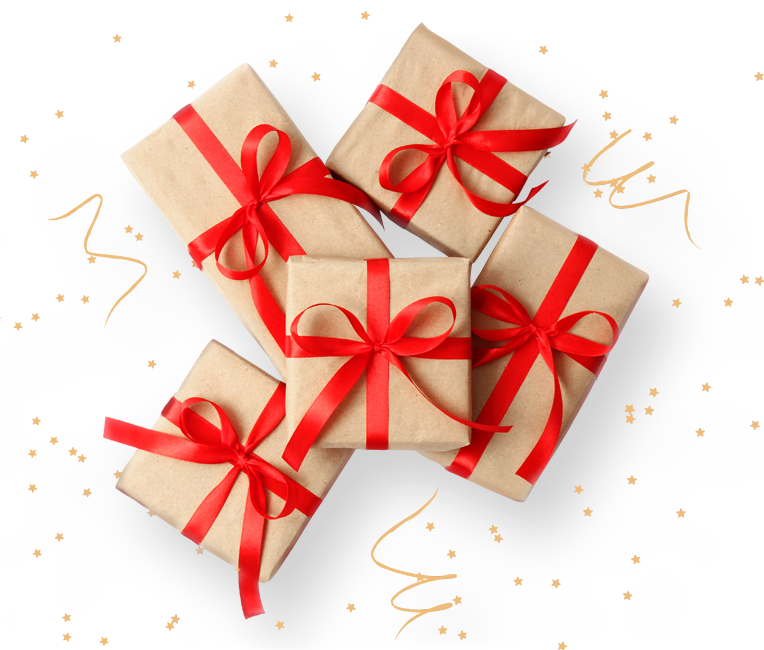 Years of hard work lead up to a very special day. As a loved one graduates, commemorate their success with graduation gifts that they can treasure forever. Here are some of the best graduation gifts for students, including luxury items and those for lower budgets:
Engraved Photo Frames
An engraved photo frame may be one of the best graduation gifts on a budget. It provides somewhere for those graduation photographs to be proudly displayed, or for the new graduate to put pictures of their university friends.
‍
Most graduates are just moving into complete independence, often with their own place to live. A photo frame is sure to be appreciated when they're decorating their new home. Ideally, choose a photo frame that doesn't need to be secured on the wall. Many graduates are in rental properties and might not be able to add permanent fixings.
Designer Handbags
For female graduates, designer handbags are a top graduation gift. They're valuable luxury items that are sure to be appreciated, but also have a practical purpose.

‍
A designer handbag is a confidence builder and ideal for taking along to those job interviews after graduation. When someone carries your gift at their side, they'll feel self-assured and will remember the support that you've given them.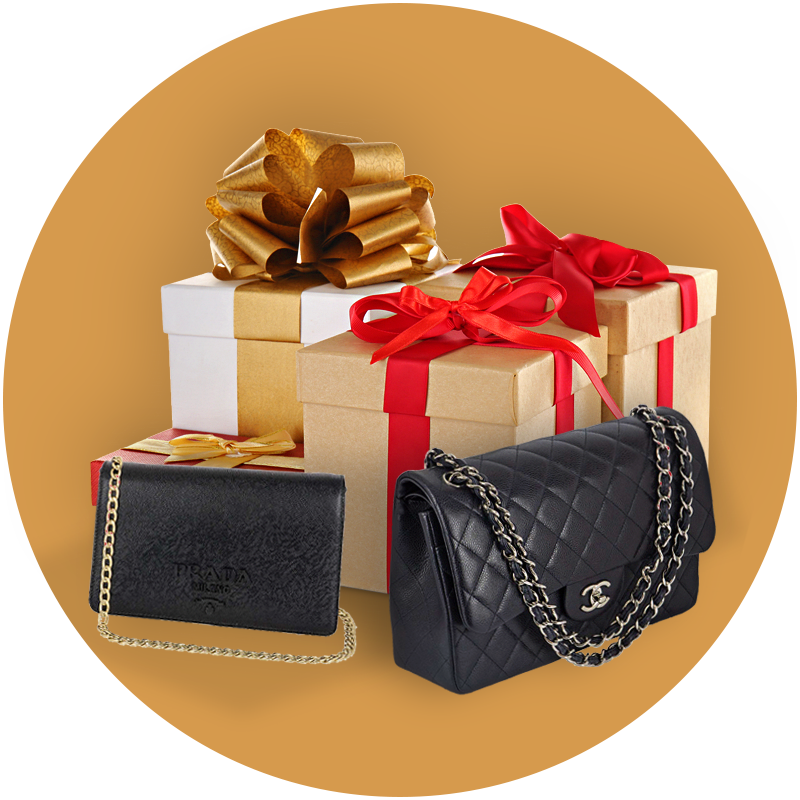 High-End Jewellery
High-end jewellery is another exceptional graduation gift. Look to brands like Tiffany & Co., Cartier and Van Cleef & Arpels. High-end jewellery is a gift that lasts a lifetime. Something to be treasured. An heirloom that can be passed from generation to generation.
‍
If you're looking to take a new graduate's breath away, there is no better way than to see them open a box that contains designer jewellery. High-end jewellery gifts can include beautiful rings, earrings and bracelets, to suit specific tastes and preferences. Like a designer handbag, high-end jewellery also acts as a confidence booster for job interviews. It's perfect for those times when the new graduate wants to look and feel their best.
Something Handmade
Graduation gifts should come from the heart. If you're choosing a graduation gift like high-end jewellery, or a designer handbag, then it's important to consider the tastes and preferences of the individual that you're buying for.
‍
Another way to give a gift from the heart is by making something yourself. Perhaps you could write a poem to the new graduate, celebrating their success and wishing them the best for the future? If you're a talented artist, you could sketch a picture of them in their hat and gown? You might also like to write your own guide to life after graduation.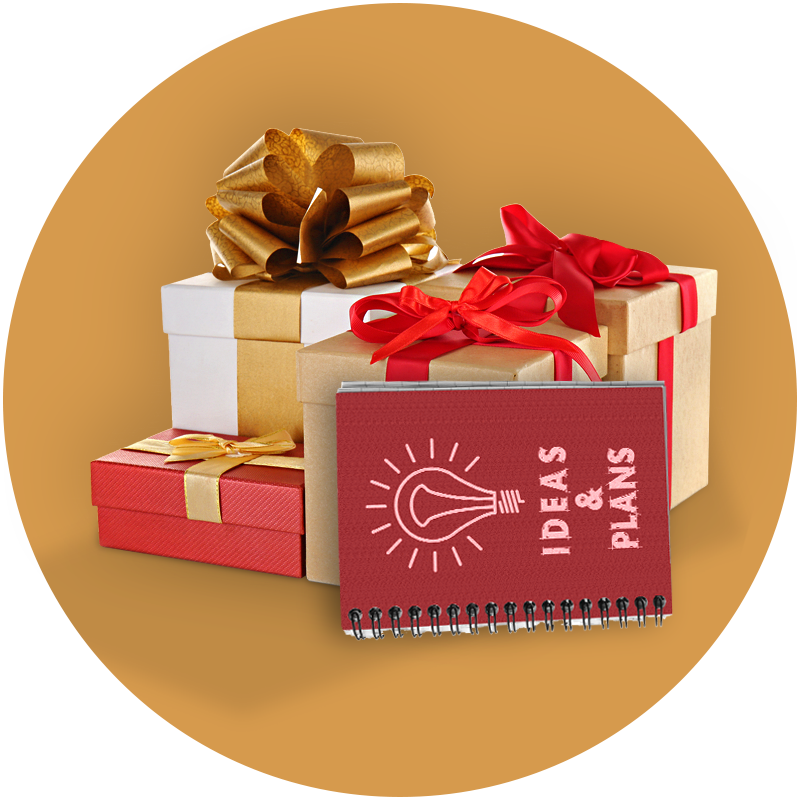 A Holiday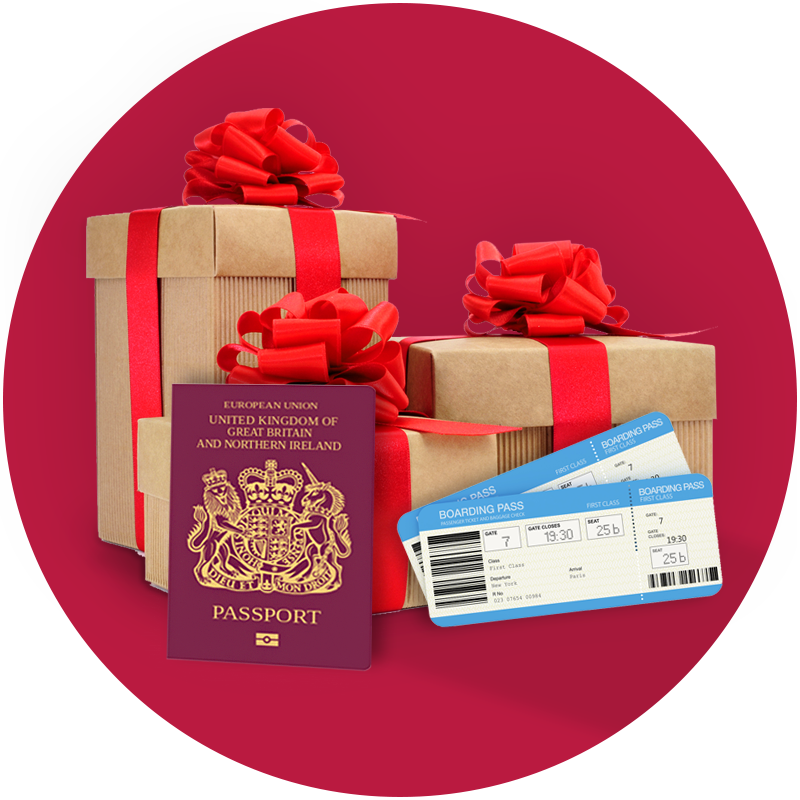 After years of hard work, graduation provides an opportunity to finally relax and unwind. This is a chance for a holiday, before the job interviews begin.
‍
A holiday makes a fantastic graduation gift, but must be given carefully. Ideally, provide gift vouchers, or ask the new graduate to pick a date for their holiday, rather than booking in advance and forcing them to commit to specifics. Many graduates already have packed calendars and work-related events that they can't miss.
A laptop
A brand new laptop is another graduation gift that's almost certain to be appreciated. A high-end laptop will be necessary for all of their work, job applications, and staying in touch with their uni friends. This practical present sets them up for the next few years, giving them a fresh start. It's a device that isn't filled with coursework and dissertation documents.
‍
Whatever you choose in your search for the best graduation gifts, remember to take a step back and watch the moment that the gift is received. This is your chance to share in a moment that will be one of their most memorable.