How to wear your diamonds daily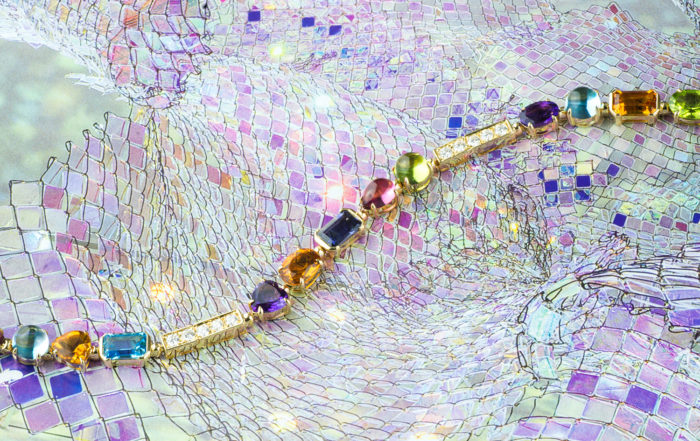 There's a new secret in town that only the most stylish of trendsetters have picked up on; you don't have to have a special event to wear diamonds. Long gone are the days where diamonds were labelled as 'occasion wear.' Here's Rich Diamonds' reasoning as to why you should bring a little bit of sparkle to even the dullest of days. Diamonds shouldn't be restricted to just the ring finger, instead they should be seen simultaneously glistening from the earlobes, draped elegantly across the wrist and dangling deliciously from the neck. Don't limit yourself to just the one sparkle. But, this still begs the question, how do you wear your diamonds daily? Find out below. Monday Since when did it become Monday again? The weekend was over in the blink of an eye and you're once again getting ready for another week. But, why don't you liven up the morning with a little bit of sparkle? Add a subtle splash of colour to your pantsuit with this beautiful 18k Yellow Gold Multi Gem Bracelet from Bvlgari. This stunning piece from the Allegra collection will liven up even the darkest of days. With a mixture of citrine quartz, blue topaz, amethyst, peridot and pink and green tourmaline plus pave set round brilliant cut diamond intersections, you're guaranteed a compliment… Or six.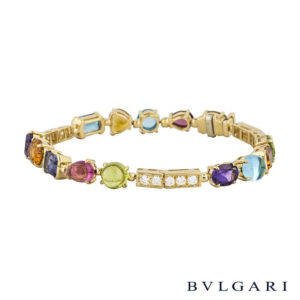 Tuesday After batting off compliments from co-workers left right and centre yesterday you could really get on this diamonds daily trend. Next stop, necklaces. Nothing says timeless like a Cartier necklace, and this Cartier white gold diamond set pendant is no different. This piece comes from the ever-so-popular 'Love'
collection and you're sure to do just that.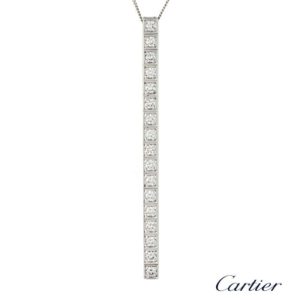 Wednesday It's midweek! We've made it this far and we've really gotten into the swing of things. It's time for Tiffany's, and if it's good enough for Audrey, it's good enough for us. Tiffany & Co. are arguably the cornerstone of diamonds, and we couldn't call ourselves experts in the subject without a mention of the great leader. Their Diamond Set Bow ring in platinum is quirky and cool in all the right ways and is sure to bring a warm fuzzy feeling over you every time you glance down at your hands on the keyboard.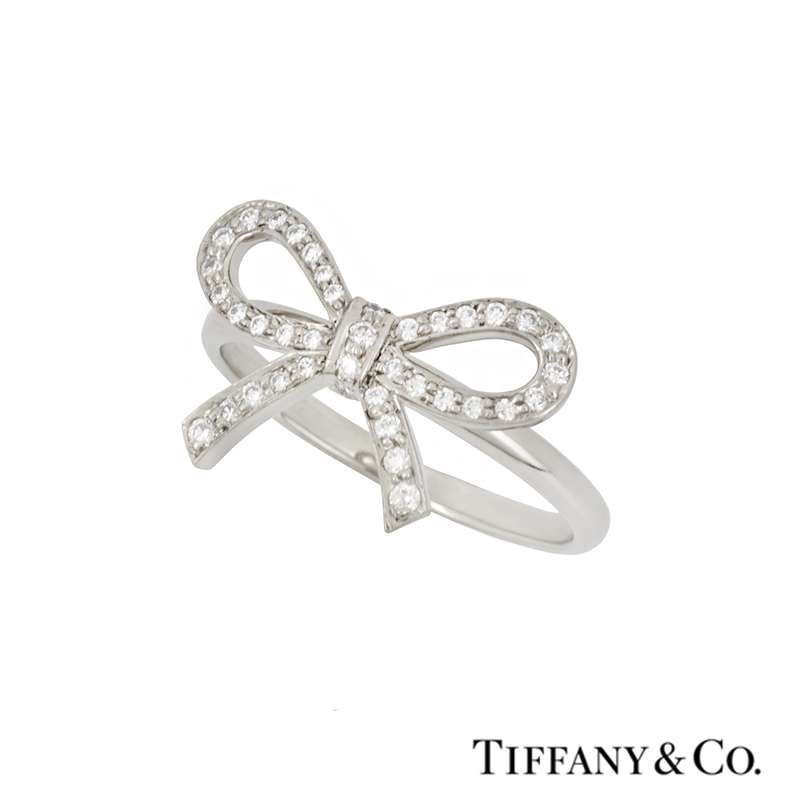 Thursday It's the almost end of the week, but just before we get there we need to give our wrists a little tender loving care. Diamonds are well known as a stone of love, but what if we added sapphires to the mix? Sapphires are well known across the world for their association with royalty, so try this exquisite White gold Diamond and Sapphire line bracelet on for size to help you well on your way to feeling like a princess.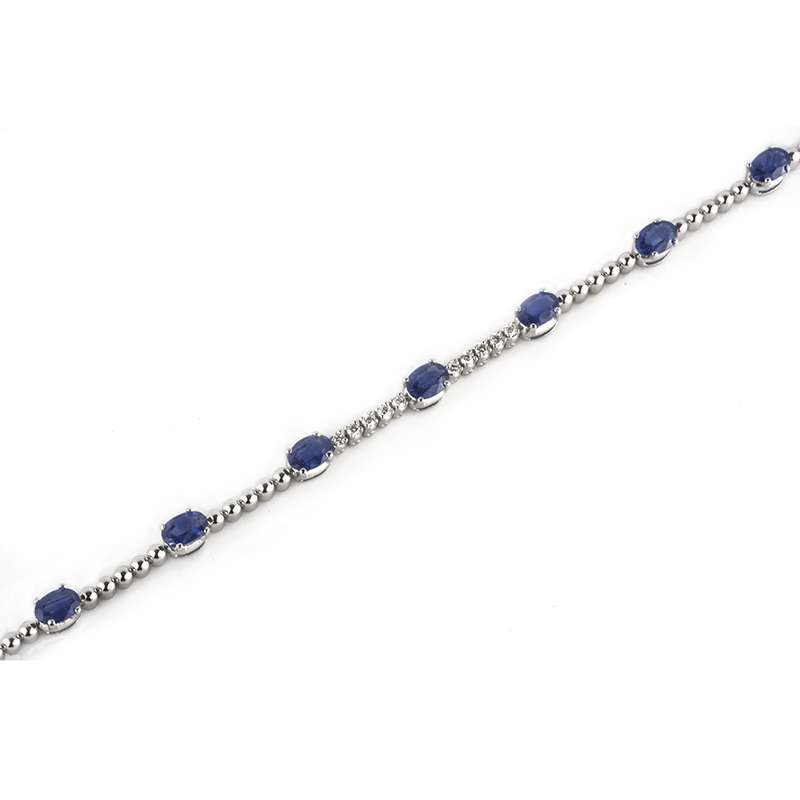 Friday Didn't you hear? Brooches are back and, boy, are they back with a vengeance. Your Grandmother was really on to something lining her lapels with the most luscious of accessories and to celebrate the weekend you're about to do the same. Another exceptional gemstone on our wish list is the opal, so when they're beautifully fixed on a brooch amongst a smattering of diamonds how are you to refuse? This Yellow Gold Antique Opal and Diamond Brooch is one of our picks.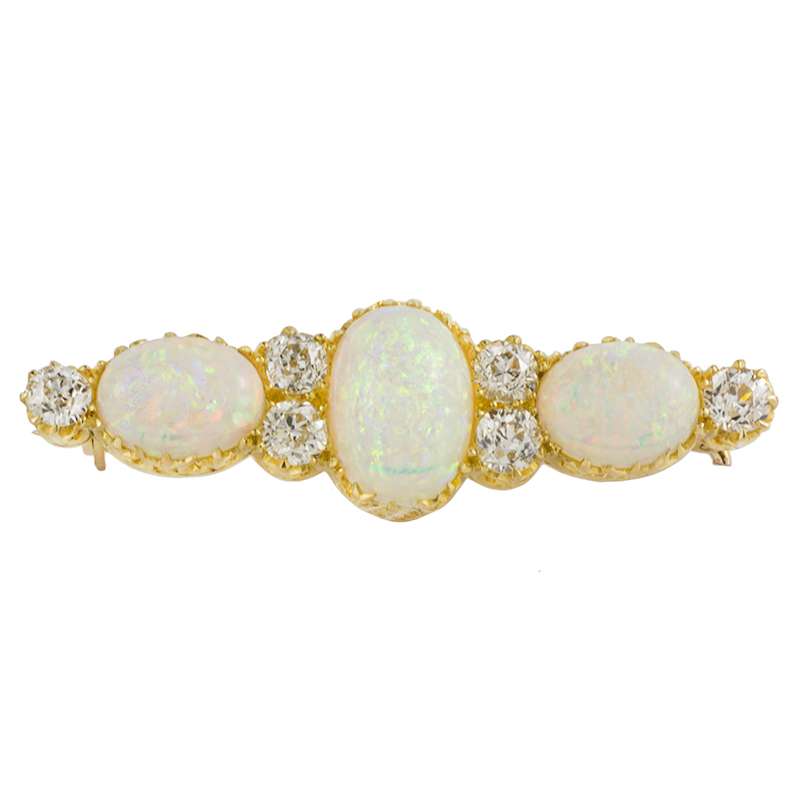 Saturday The weekend has rolled around and you've done an exceptional job of wearing your diamonds daily. However, we're still not through quite yet, and considering it's the weekend it is time to make a statement. These earrings are perfect for any social occasion, be it catching a lunch with friends, a night on the tiles or a casual run into town, but how are they so diverse? Well, they're interchangeable and oh so wearable. Boodles Diamond Set Cabaret Hoop earrings in platinum can become the simple yet chic diamond hoop, the hoop with an explosion of diamonds, or all the above with an added diamond dangle, taking you fabulously from day to night.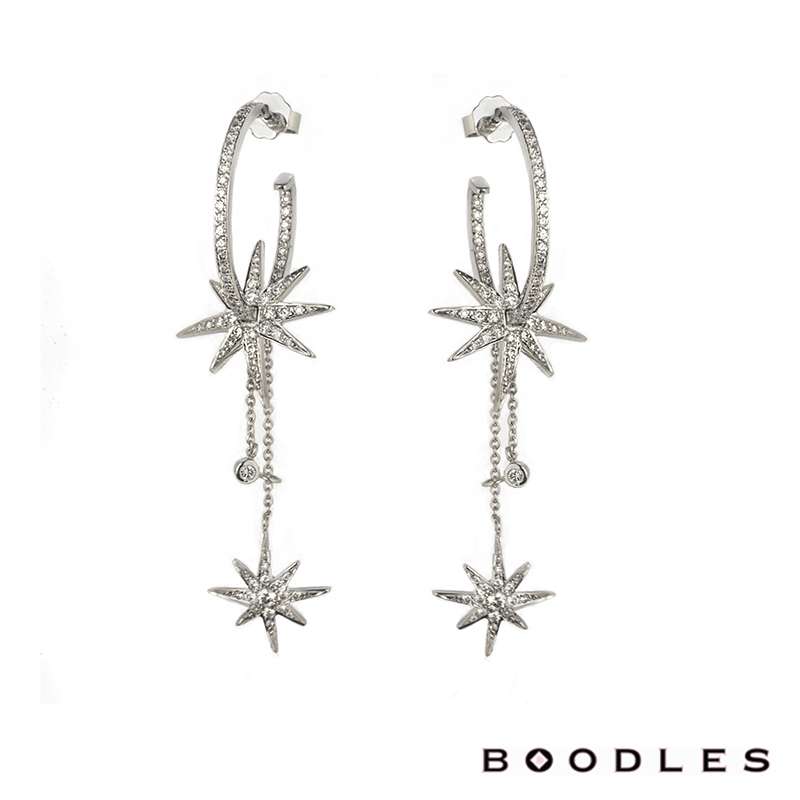 Sunday It may be a day of rest but don't let the same be said for your style. Today we're highlighting the minimalist trend and celebrating the end of the week with Chopard, or their charming 18k White Gold Pushkin Pendant, to be exact. This teardrop pendant will ironically induce plenty of smiles as it glitters and glistens from your chest.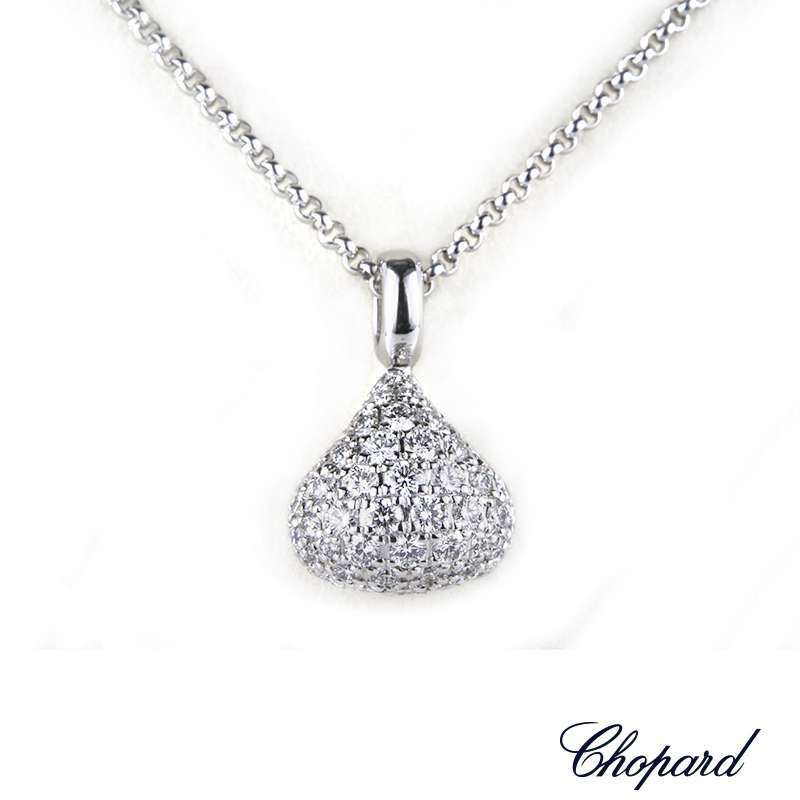 So there you have it, seven days of diamonds made simple by Rich Diamonds. Try the wear you diamonds daily challenge. Tag us on Instagram @RichDiamonds to show off your dazzling pictures.