How To upgrade Your Personal Style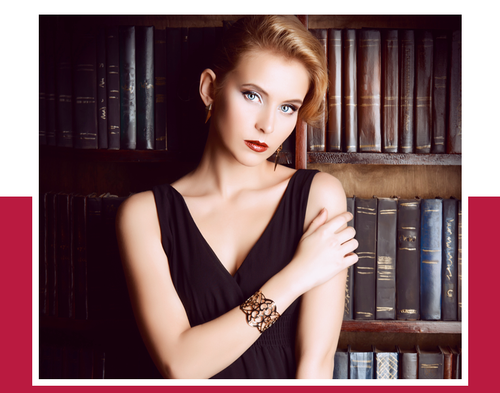 Whether you are preparing for the new season or transitioning to a new stage of your life, here are three ways to upgrade your personal style.
Key Pieces
Updating your style doesn't have to mean transforming your whole wardrobe. With just a few key pieces, you can transform your look. Mix them seamlessly with the pieces you already own, while still enjoying a completely new and evolved personal style.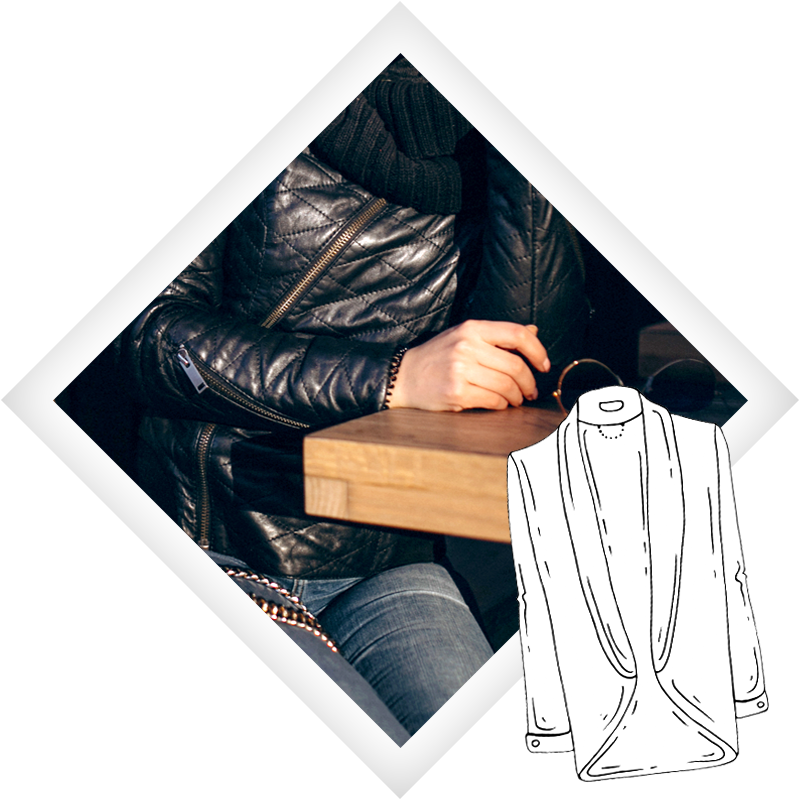 A new jacket: Layering is a great way to add intrigue and personality to any outfit, and a high-quality jacket is key. Why not experiment with a new colour, pattern or texture for a bold new look.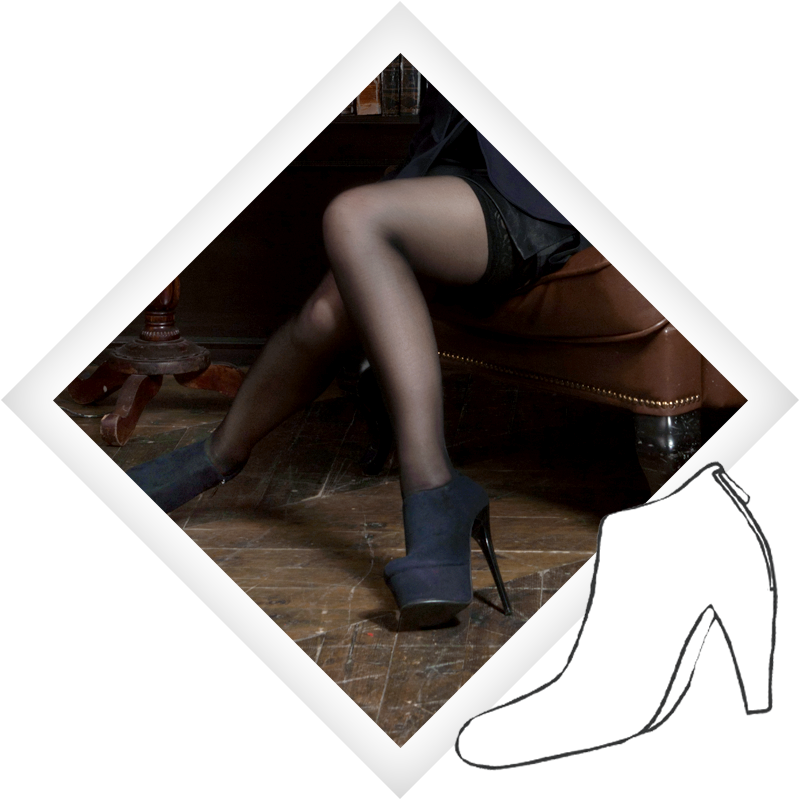 Ankle boots: Ankle boots never go out of style, so investing in a new pair that really speak to your current tastes is a risk-free decision. The best part is, most ankle boots are 'seasonless', they look good with summer dresses or winter trousers.
A statement piece: A hero for any wardrobe, buy a statement piece that will spice up some of your old favourites. Whether its vibrant colours, head-turning metallic or sumptuous fabrics, a skirt is an on-trend choice for a statement piece.
Accessories
Accessories are the make or break of an outfit. Choose your handbag wisely and it could take control of your entire look! Whether you're wearing a classic black dress, structured suit or casual jeans, a handbag is a perfect way to let your personality and good taste shine through.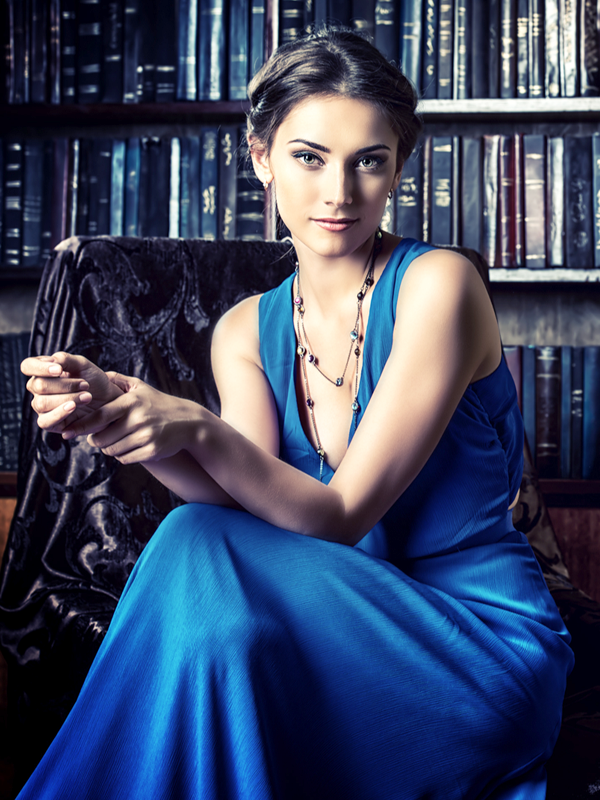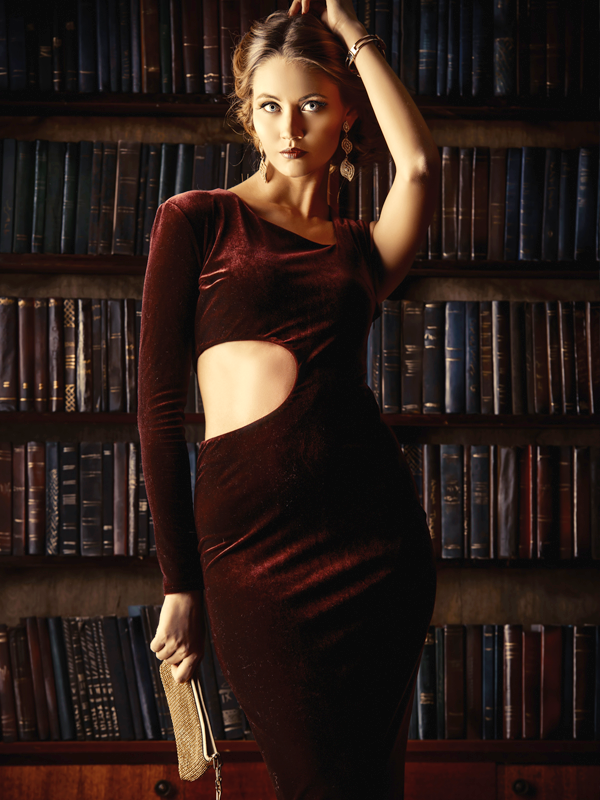 Accessories are the best place to start when it comes to luxury fashion. From silk scarves to lambskin bags, treat yourself to an accessory that will last for years. Your body and wardrobe will change over time, but a classic high-end accessory will always look good on you.

When shopping for a luxury accessory, choose classic colours, durable materials and timeless styles. Try and avoid trending colours and instead go for flexible neutrals, muted hues or classic pops of your favourite colour. You want an accessory that will compliment every outfit! Furthermore, the material is important if you want your accessory to look just as good in 10 years as it does now – for luxury designer handbags, choose strong leathers that will be less prone to staining and tears.

Jewellery
The ideal capsule wardrobe shouldn't stop with clothing. When collecting timeless items that will define your personal style for years to come, staple jewellery pieces are pivotal. Jewellery completes any outfit and never fails to transform your mood and boost your confidence.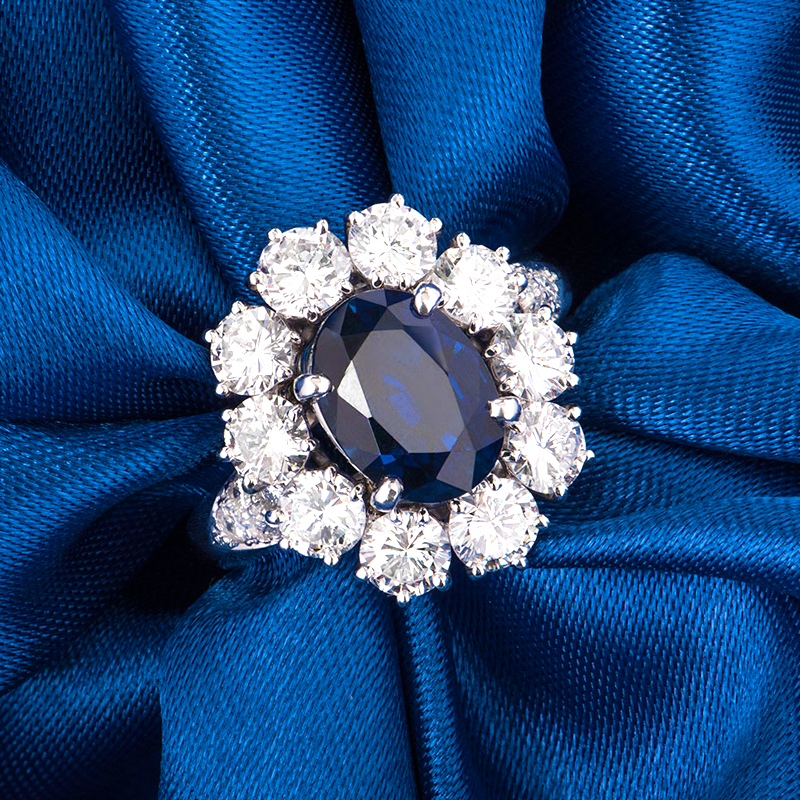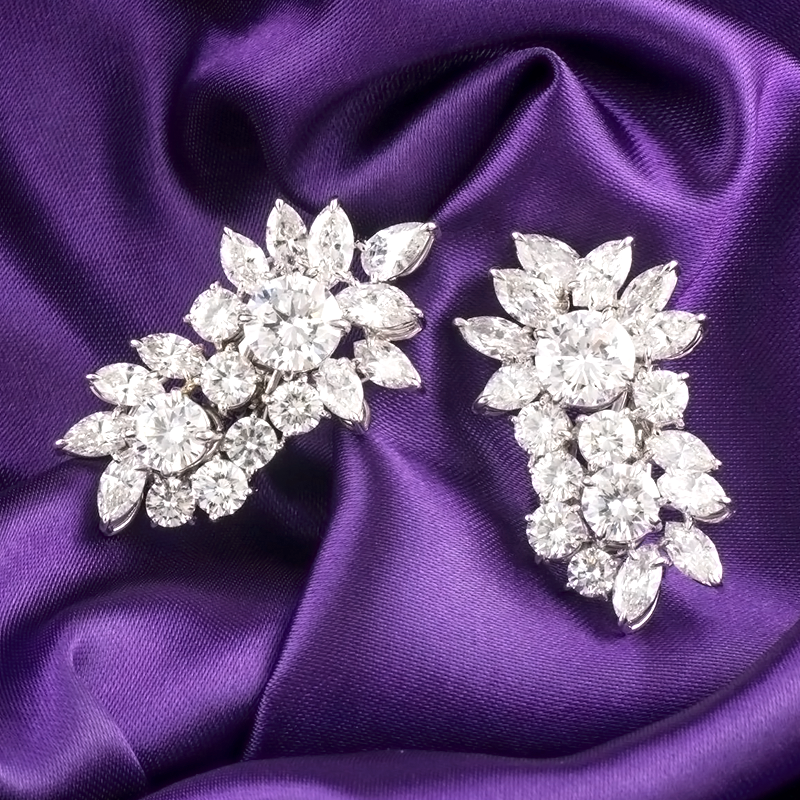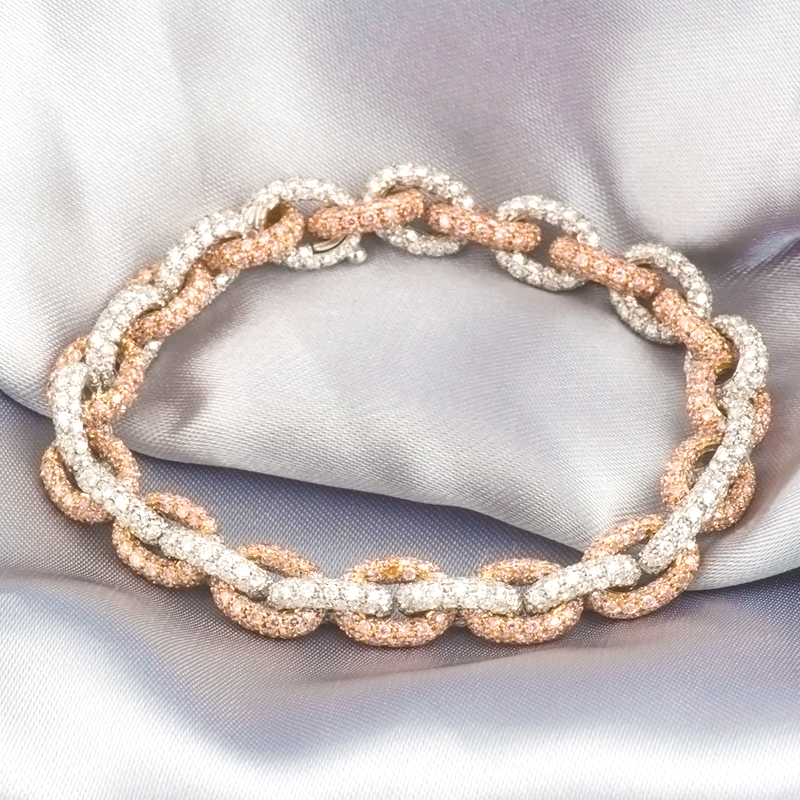 It is undeniable that diamonds will never go out of style. They are a solid investment that promises to deliver luxury and class to the wearer. From simple diamond studs to diamond dress rings, they are a timeless accessory that you can pass down the generations.
‍
Both gold and silver toned jewellery is always guaranteed to be on-trend, and you could always choose to wear a combination of both. Upgrade your personal style by investing in precious metal pieces from world-renowned luxury brands. Cartier jewellery is a smart investment in 2019, it is an iconic brand with pieces that continue to increase in resale value.
No matter how you choose to upgrade your personal style, investing in high-end luxury pieces is always a good idea. Classic items last long into the future, giving you years to enjoy them and allow them to become part of your unique identity. It's true what they say, good taste never goes out of style.