Handbags: Fashion And Investment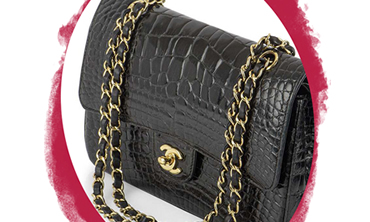 A luxury handbag is more than a fashion statement; it is an investment. In a landscape of bonds, stock, and real estate, designer handbags seem like a misguided indulgence, but that is far from the truth.
Handbags: Fashion and Investment
A luxury handbag is more than a fashion statement; it is an investment. In a landscape of bonds, stock, and real estate, designer handbags seem like a misguided indulgence, but that is far from the truth. According to a report by Art Market Research [AMR], designer handbags perform better than art, cars, and rare whiskies at auctions. For the second year in a row, Hermes handbags have topped the Knight Frank Luxury Investment Index, with fine wine and classic cars coming second and third, respectively. So, why are designer bags so profitable in the world of luxury collectables?

Limited Supply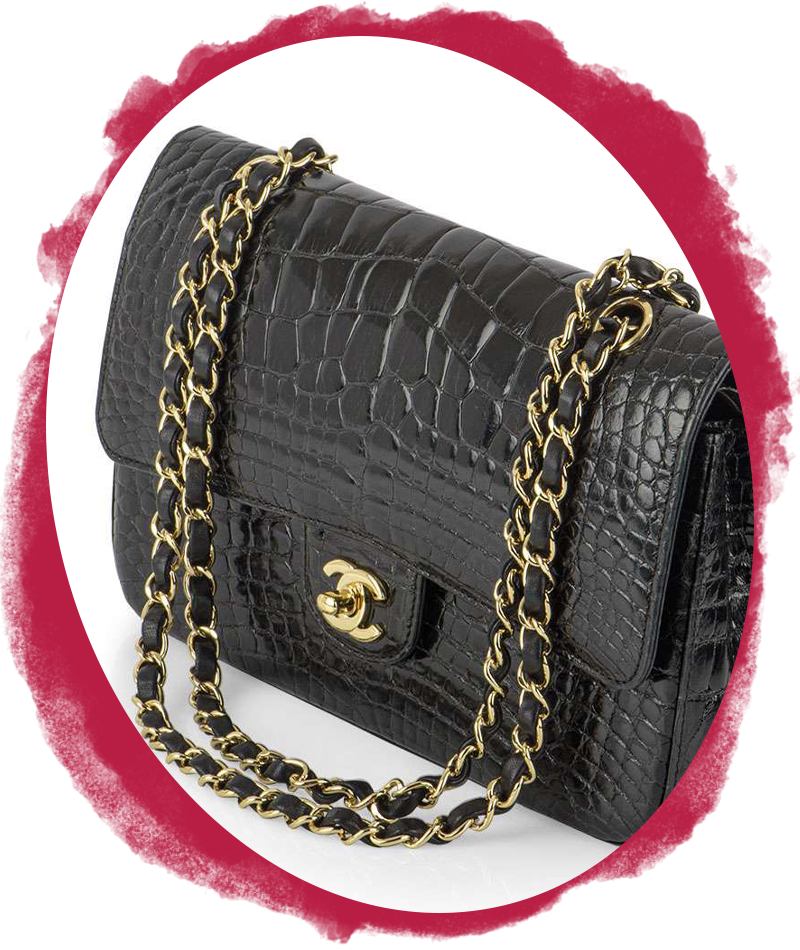 One of the ways that designer brands maintain the prestige of their products is by producing a limited quantity every year. By ensuring that the demand is always higher than the supply, companies such as Hermes, Chanel, and Louis Vuitton maintain their products' rarity and, consequently, their value.

Constant Demand
Bags like the Birkin and Kelly from Hermes are some of the most sought-after bags in the world, but you can't walk into a Hermes boutique and walk out with one. You will have to get on a long waiting list and follow the due process. This kind of scarcity creates an insatiable demand, and therefore collectors and other handbag enthusiasts are willing to pay twice or even thrice the retail price when these bags hit the resale market.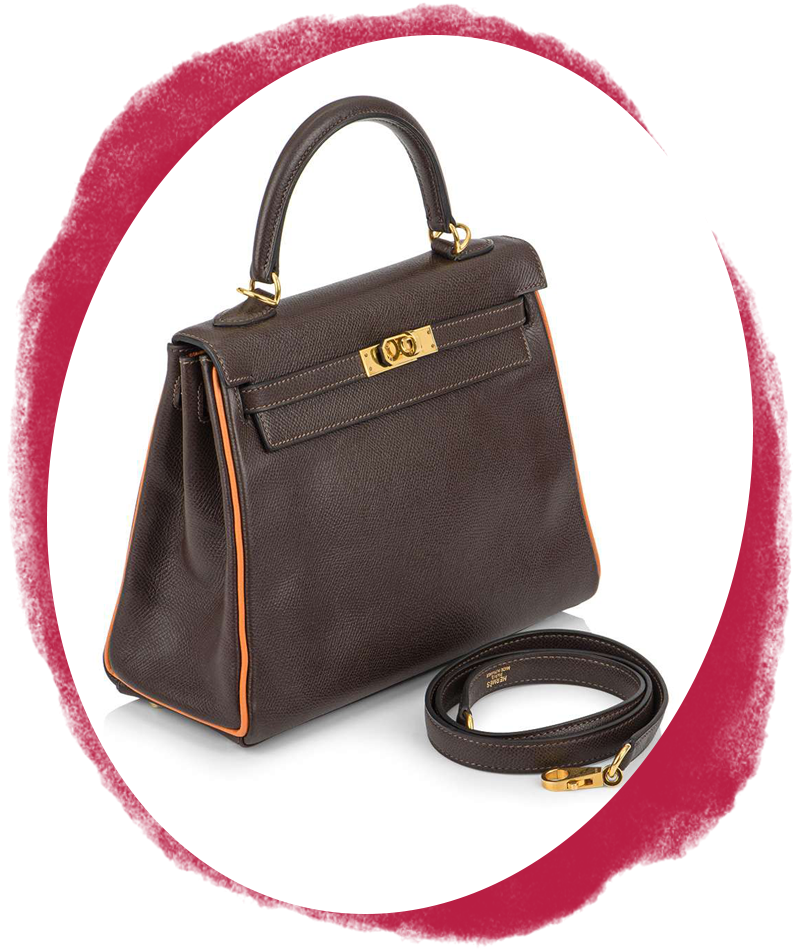 Quality Materials
Designer brands spare no cost when designing and constructing their pieces. They use quality materials and rare gems, and the craftsmanship is also complex and time-consuming. The wealthy appreciate such qualities and are willing to pay the hefty price tags that come with these handbags. The world's most expensive handbag, the Himalaya Birkin, is constructed using Nile crocodile hide, delicately dyed to resemble the snow-capped Himalayas. Its hardware is made of 18K white gold and 10.23 carats of diamonds.

High Appreciation Value
According to a new study, the Chanel medium-classic Flap Bag has increased in value every year since 1955 and has appreciated by 70% per cent in the last six years. These numbers compare the retail prices of new Chanel bags, but what about the resale value of used designer bags? The resale value of handbags depends on several factors, such as:
- Condition of the bag - If your bag is in pristine condition, you should be able to resell it at a high price. Pre-loved stores check for visible signs of wear and tear to determine the resale price of your bag, so the newer your bag looks, the more money you get.

- Brand - Top luxury brands such as Hermes, Chanel, Goyard, and Louis Vuitton hold their value and even increase in value in some cases.
‍
- Make of the bag - Classic pieces such as the Birkin Bags, Chanel Flap Bags, Chanel Boy Bag, etc., can hold remarkable value, even in fair condition.

Ready Market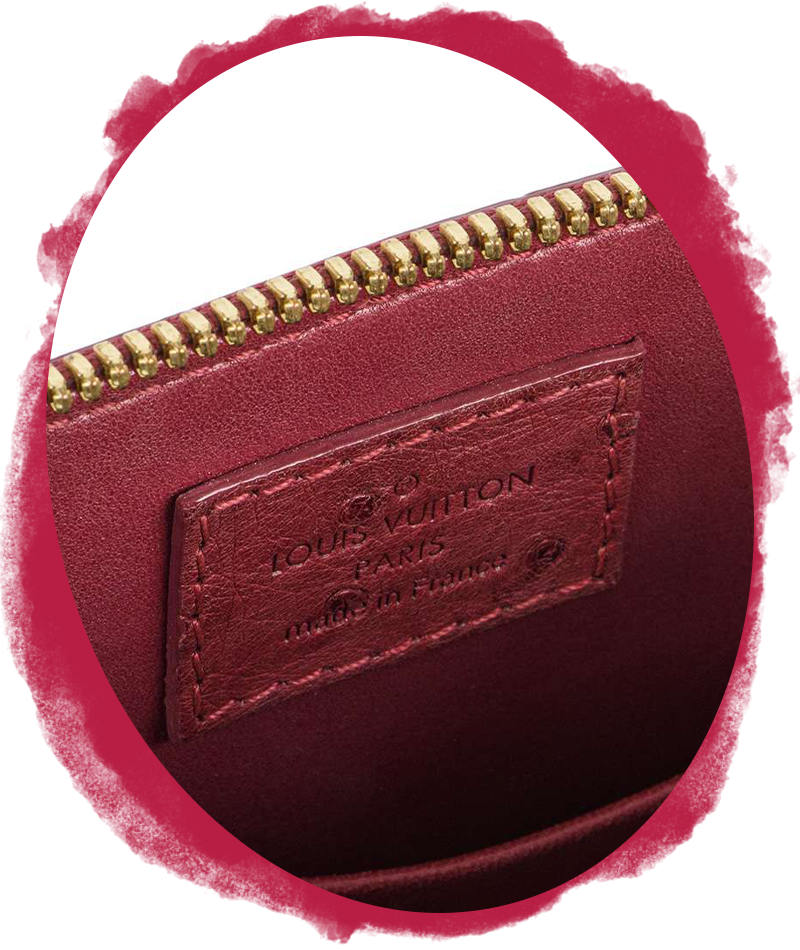 The low supply of luxury handbags has created a market for second-hand handbags, making it easier for people to sell and buy pre-loved authentic designer products. Pre-loved luxury stores like Rich diamond have also made the process of selling designer items easier than ever before. If you are buying to sell later on, ensure that you keep everything that comes with the bag, including the dust bag, packaging, receipt, serial number label, certificate, etc., because they add value to your bag.
‍
What to consider when buying an investment luxury bag?
Keep it classic

If you are buying a designer bag with the intent to sell it later on, invest in a classic piece rather than jumping on a trend. Ultra-fashionable bags become unfashionable after a few weeks or months and are therefore very hard to resell. If you want to invest in a Chanel bag, consider getting a Boy Bag or a Double Flap. If you are interested in Louis Vuitton, some of their classic pieces include the Speedy, the Keepall, the Alma, and the Neverfull tote. As always, before settling on an investment piece, do your due diligence to ensure that you only invest in bags with a high resale value.
Colour

This is another critical factor to consider when buying an investment piece. Bright and bold colours are harder to resell, so always go for neutral tones such as black or brown.
Maintenance

The condition of your bag determines its resale value. When buying a luxury handbag, opt for one that is easy to maintain. Materials like canvas get stained easily and are also very hard to clean.
Brand

Bags from certain brands have a higher demand and, consequently, a higher resale value. Some of the most sought after designer brands include Hermes, Channel, YSL, Louis Vuitton, Dior, Chloe, Prada, Gucci, and Coach.
‍
To buy or sell designer handbags, get in touch with us for more information.